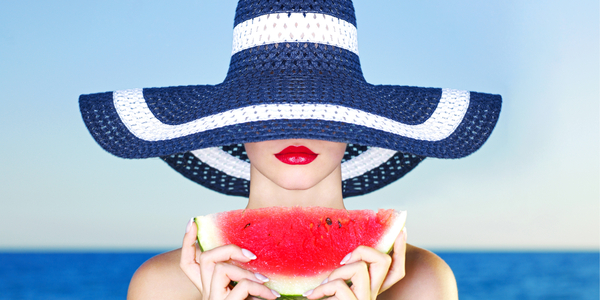 Planning a summer vacation? Good news!
ASCP members now save up to 55% on hotels with HotelStorm.
Enjoy access to thousands of hotels worldwide and the convenience of 24–7 concierge. Whether you're traveling for business or looking to escape on a long vacation, head over to our custom site at www.hotelstorm.com/associated-skin-care-professionals and use your exclusive ASCP access passcode to unlock your savings.

To get your ASCP access passcode, log in to your member discounts page at www.ascpskincare.com/members/business-building/discounts.