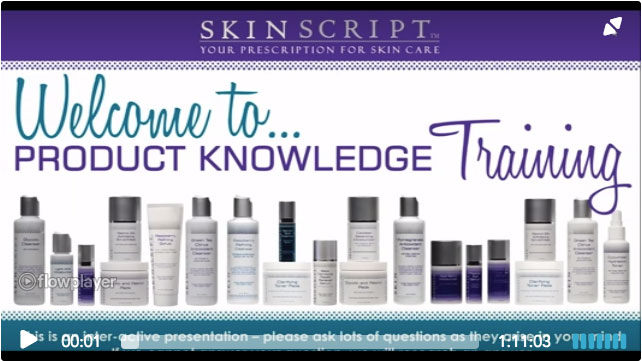 Presented by Dave Waggoner, Director of Education for Skin Script, "Retail Product Knowledge" is the first webinar in the ASCP Product Knowledge Series. ASCP members can access this webinar here.
Skin Script is the latest in skin care thinking. We incorporate glycolics, lactics, retinols, and salicylics in our products for customizable skin care both professionally and at home. Our vision for Skin Script is to support estheticians and provide them with great product, outstanding customer service, and quality advanced education.
The Product Knowledge Series of sponsored webinars are designed to bring ASCP members in-depth knowledge directly from the companies producing the products that estheticians use every day.