Associated Skin Care Professionals is the ONLY all-inclusive source for
Professional Liability Insurance • Education • Community • Career Support
As the only exclusively licensed esthetician association, Associated Skin Care Professionals provides membership that empowers you to reach your skin pro goals by delivering quality education, innovative business solutions, and skin care insurance.
Achieve next-level success as a professional esthetician whether you're looking to make a big career move or just need some support for the day-to-day.
Let ASCP give you the spa business planning tools, modern esthetic technique videos, and expert advice to help you blow past your goals and push the boundaries in your professional skin care career!
Get the Support You Need
Membership Benefits
In The Know
ASCP Education Summit: Hyperpigmentation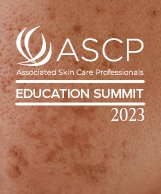 Join the ASCP esthetician community online for the 8th annual FREE education summit. Open to all estheticians, register to learn about hyperpigmentation with sessions focused on retinoids, post-inflammatory pigment, melasma, chemical peels, and more!
ASCP Esty Talk Podcast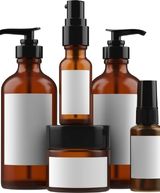 ASCP Skin Deep Magazine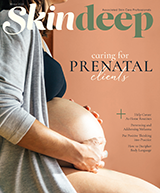 The new issue of our award-winning magazine for members focuses on sustainable beauty while covering how pH affects the skin, plant stems cells, and more. Members receive the magazine in print, and anyone in the profession can read it online.
Free Online Scheduling for Members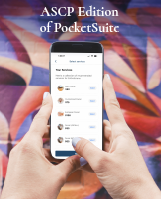 Easily run your skin care business with free online scheduling, credit card processing, and more from the ASCP Edition of PocketSuite! This customized, easy-to-use phone app that lets you focus on what matters most—your clients.