2023 ASCP Spring Education Summit
Tuesday, May 9, 2023
9:00 am PDT | 10:00 am MDT | 11:00 am CDT | 12:00 pm EDT
Join Associated Skin Care Professionals (ASCP) for the 8th annual FREE education summit. This spring, learn about hyperpigmentation with sessions focused on retinoids, post-inflammatory pigment, melasma, chemical peels, and more!
Schedule of Events:
10:00 a.m. Banish Pigment with Retinol
presented by Dr. Ben Johnson, MD, founder and CEO, Osmosis Beauty
10 minutes *time tbd
GOLD SPONSOR: Celluma Light Therapy
11:00 a.m. Melasma is More Than Skin Deep
presented by Benjamin Knight Fuchs, RPh, founder and CEO, Truth Treatment Systems
10 minutes *time tbd
GOLD SPONSOR: Elleebana
12:00 p.m. Melanogenesis
presented by Lisa VanBockern, founder and president, Skin Script Skin Care
10 minutes *time tbd
GOLD SPONSOR: TIZO
1:00 p.m. Preventing & Treating Pigmentation Disorders
presented by Michael Pugliese, CEO, Circadia Skincare
10 minutes *time tbd
CLOSING SPONSOR: DMK Skincare
---
Meet the presenters:
---
Meet our generous sponsors: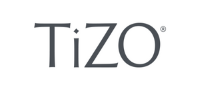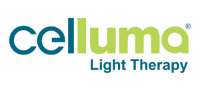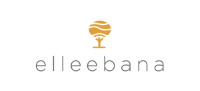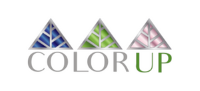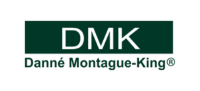 To learn more about our sponsors and the amazing specials provided exclusively for ASCP Education Summit attendees, "Sponsor Page TBD"!
---
If you are unable to attend this free education summit, session replays will be available to ASCP members following the event.
Want more great content, continuing education, and community?
Become an ASCP member today.