Employers
Why Become an Affinity Partner?
If you have 5 or more employees who are members of ASCP (or our sister associations for massage therapists, hairstylists, and nail professionals), they'll each save on membership. ASCP membership gives your employees their own individual insurance policies, protecting them if they are personally named in a lawsuit.
Our Affinity Partner program is free to join, and you'll also get access to 50+ exclusive ASCP discounts, plus the ability to view and manage your employee roster, get invites to webinars, utilize ASCP client-education materials, and more!
ASCP Skin Deep Magazine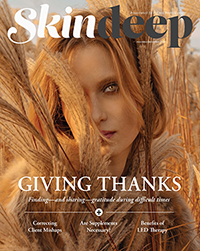 Access the digital issue for free
The award-winning ASCP Skin Deep magazine is the premier estheticians' source for the latest trends, techniques, products, and news from the biggest names in the industry. ASCP members receive an exclusive print subscription to this bimonthly publication.
ASCP Esty Talk Podcast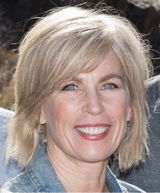 New episode with Susan Wade
Specifically created for estheticians, the ASCP Esty Talk podcast provides covers all the topics you can't get enough of. Tune in to our latest episode where we sort through all the peptide hype with Susan Wade to bring clarity and dispel information about peptides.
Latest from ASCP