Instructor Resources & Curriculums for Estheticians from ASCP
In The Know
Student Presentation (video)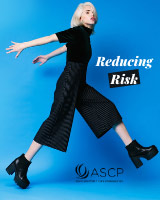 Prepare students for spa-reality with this video presentation that includes real-life stories about unfortunate accidents, why professional liability insurance is important, and all of the benefits ASCP membership provides to students and professionals.
2022 ASCP Skin Care School Forum: Designer Edition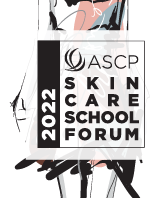 ONCE AGAIN IN PERSON! ASCP is bringing together skin care school education leaders to create meaningful relationships bonded by common goals and values. The ASCP Skin Care School Forum is the only event created exclusively for you. SPACE IS LIMITED! Register today!