Instructor Resources & Curriculums for Estheticians from ASCP
In The Know
Student Presentation (video)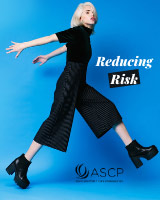 Prepare students for spa-reality with this video presentation that includes real-life stories about unfortunate accidents, why professional liability insurance is important, and all of the benefits ASCP membership provides to students and professionals.
Free Virtual Education Summit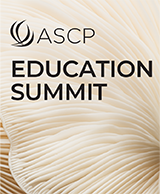 Join us on October 17, 2022 for our 7th annual FREE education summit. Learn how to grow your business revenue by adding small devices to your service menu. This year's summit will focus on microneedling, wet/dry microdermabrasion, and more!