Educators

ASCP School Membership Options
In The Know
ASCP Fine Lines Magazine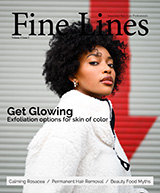 Share with Your Clients
ASCP Fine Lines magazine is designed to educate your clients on the lasting benefits of professional skin care. This issue features:
• Exfoliation Options for Skin of Color
• Calming Rosacea
• Electrolysis, and much more!
Graduate Presentation (video)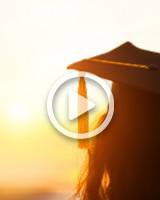 Graduate Presentation
True professionals prepare for success and protect themselves and their clients. This brief presentation shares the benefits and resources ASCP provides to help your graduates succeed!
Curriculums
Liability and Risk Reduction: Course Curriculum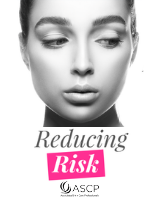 Retailing Success: Course Curriculum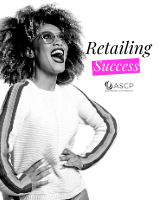 Latest from ASCP