Instructor Resources & Curriculums for Estheticians from ASCP
In The Know
Student Presentation (video)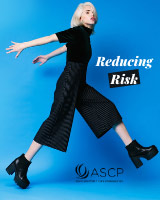 Student Presentation
Prepare students for spa-reality with this video presentation that includes real-life stories about unfortunate accidents, why professional liability insurance is important, and all of the benefits ASCP membership provides to students and professionals.
Graduate Presentation (video)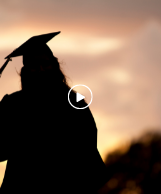 True professionals prepare for success and protect themselves and their clients. ASCP provides the best liability insurance in our industry, education on the latest and greatest in skin care, and all the tools and resources you need to become a successful esthetician. This brief presentation shares the benefits and resources ASCP provides to help your graduates succeed!