Educators

ASCP School Membership Options
The ASCP team is available at 800-789-0411 or email education@ascpskincare.com
Click the circles below to explore School Membership options!
In The Know
ASCP Career Toolkits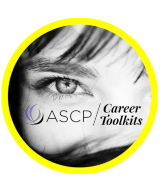 Career Toolkits are a comprehensive career planning and support resource that includes articles, tools, videos, and podcasts to help chart your course for a successful career in esthetics.
ASCP Skin Care School Forum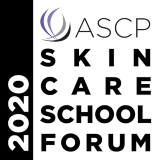 Exclusively for school owners, administrators, and lead instructors. Join us for our 2nd annual ASCP Skin Care School Forum in Denver, Colorado, June 7-8, 2020.
Curriculums
Liability and Risk Reduction: Course Curriculum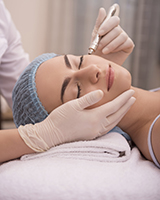 Retailing Success: Create Your Future with Smart Sales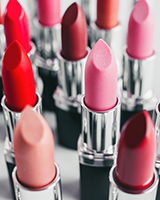 Latest from ASCP