Associated Skin Care Professionals (ASCP) is the nation's largest association for skin care professionals and your ONLY all-inclusive source for:
Professional Liability Insurance • Education • Community • Career Support
For estheticians at every stage of the journey who are passionate about skin care, ASCP is your essential partner. ASCP empowers you to reach your highest potential by providing innovative business solutions, unmatched quality education, vital professional liability insurance, and a dedicated team who cares about our members' success and is always willing to go the extra mile for our members.
ASCP's 20,000+ members include estheticians, students, instructors, and educators across the United States, and it is the only organization providing estheticians with industry-specific benefits in addition to comprehensive liability insurance coverage.
Meet the Team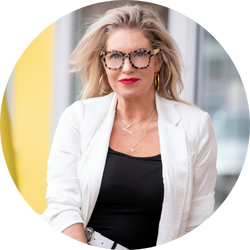 Tracy Donley
Executive Director
Tracy is an accomplished executive with more than 20 years' experience leading and building national and international companies. She has an entrepreneurial spirit and thrives on keeping up with the latest beauty trends and products. Tracy holds a bachelor's degree from University Wisconsin, Eau Claire.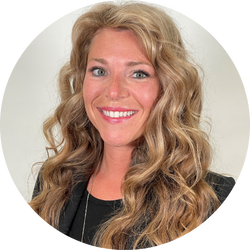 Liz Petrick
Cosmetology Operations Manager
Liz Petrick is the Operations Manager for ASCP, AHP and ANP. She has been a licensed cosmetologist for over 20 years and a licensed cosmetology instructor for 12 years, working behind the chair specializing in color techniques and haircuts and special-effects makeup. She also has in-depth knowledge of the educational structure within cosmetology schools and has taught in the classroom along with overseeing schools as a regional director. Liz has also worked as a cosmetology business consultant.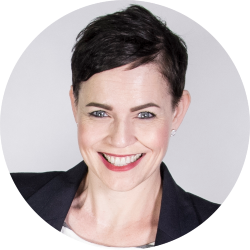 Melissa Kreps
Partnerships and Events Manager
Melissa is an experienced trainer with more than 16 years of experience in the beauty industry. She has held leadership roles at Laura Mercier and The International Dermal Institute and is excited to share her passion for skin care by providing esthetic students with the education and resources they need to succeed. Melissa holds a Bachelors degree in marketing from Southern New Hampshire University.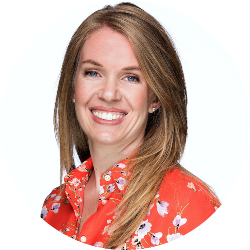 Maggie Staszcuk (LE)
Cosmetology Education Manager
Maggie has been a licensed esthetician since 2006 and holds a Bachelor's degree in business administration. Maggie has worked in the spa and med-spa industry, and served as an esthetics instructor and a director of education. She holds multiple certifications in laser/light energy procedures, body contouring, radiofrequency, chemical peeling, microneedling, dermaplaning, and microdermabrasion to name a few.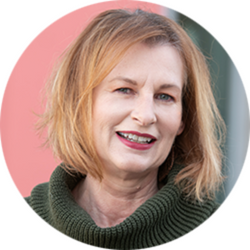 Mary Barthelme Abel
Editor, ASCP Skin Deep magazine
Mary is a self-proclaimed magazine junkie with more than 18 years experience editing and writing for various consumer and trade magazines. Editing an association magazine and working with skin care professionals and experts has been an exciting transition and Mary enjoys helping estheticians grow their businesses.

Contact Us
Associated Skin Care Professionals (ASCP)
25188 Genesee Trail Road, Suite 200, Golden, CO 80401
Phone: 800-789-0411
Fax: 800-790-0299
Email: getconnected@ascpskincare.com