Who We Are
Associated Skin Care Professionals (ASCP) is the nation's largest association for skin care professionals, helping members build successful careers. For estheticians at every stage of the journey who are passionate about skin care, ASCP is your essential partner. ASCP empowers you to reach your highest potential by providing innovative business solutions, unmatched quality education, vital professional liability insurance, and a dedicated team who cares about our members' success and is always willing to go the extra mile for our members.
ASCP's 16,000+ members include estheticians, skin care students, and skin care educators across the United States, and it is the only organization providing estheticians with industry-specific benefits in addition to comprehensive liability insurance coverage.
Since our launch in 2007, the ASCP mission has been to support, challenge, and educate today's skin care professionals as they help clients lead healthier, more confident lives.
Contact Us
25188 Genesee Trail Road, Suite 200, Golden, CO 80401
Phone: 800-789-0411
Fax: 800-790-0299
Email: getconnected@ascpskincare.com
Website: www.ascpskincare.com
Business/Customer Service Hours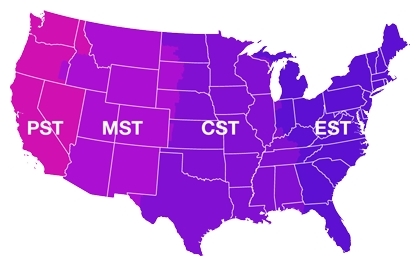 Monday through Friday:
EST: 9:30am to 7:00pm
CST: 8:30am to 6:00pm
MST: 7:30am to 5:00pm
PST: 6:30am to 4:00pm
Hawaii/Aleutian: 3:30am to 1:00pm
Alaska: 5:30am to 3:00pm

Meet the Team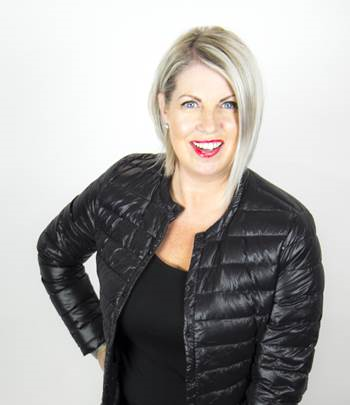 Tracy Donley, ASCP Managing Director, is an accomplished executive with more than 20 years of experience leading and building national and international companies. She brings a breadth of knowledge to ASCP, offering seasoned perspectives and key strategies to bring brand awareness, growth, and support to ASCP and its members. She has an entrepreneurial spirit and thrives on keeping up with the latest beauty trends and products. Tracy holds a bachelor of arts degree from the University of Wisconsin, Eau Claire.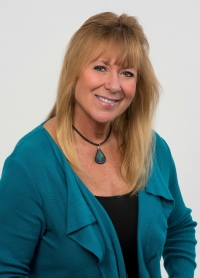 Jesse Cormier, senior director for Associated Skin Care Professionals, started with ASCP's sister association Associated Bodywork & Massage Professionals (ABMP) in 1998. Jesse has held various roles in the company, including assisting in launching ASCP in 2007. Most recently, Jesse served as director of industry relations for ASCP. Jesse oversees the ASCP Skin Care School's Council, where she helps educators solve some of today's most pressing educational challenges. Jesse often speaks at national trade shows and regional events and connects with industry leaders by forming strategic partnerships. She has a bachelor's degree in business management, and is currently enrolled in esthetics school to further contribute to the organization.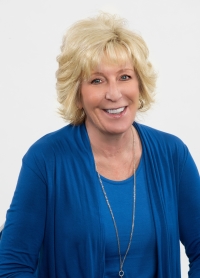 Katie Armitage, founder, spearheaded the launch of Associated Skin Care Professionals in January 2007, after serving as vice president of operations and executive director for ABMP since 1993. After 23 years of service to our beauty and wellness associations, Katie retired in May of 2017. Katie remains a consultant for ASCP and may occasionally be seen at trade shows and events with the ASCP family.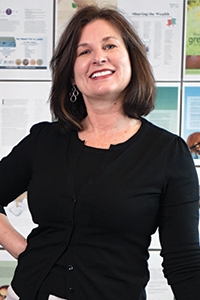 Mary Barthelme Abel, editor of ASCP Skin Deep magazine, is a self-proclaimed magazine junkie with more than 15 years of experience editing and writing for various consumer and trade magazines. Editing an association magazine, as well as working with skin care professionals and experts, has been an exciting transition and Mary looks forward to learning more about this ever-changing industry and helping estheticians grow their businesses. Mary is a graduate of Mount St. Clare College and holds a bachelor of arts degree in literature.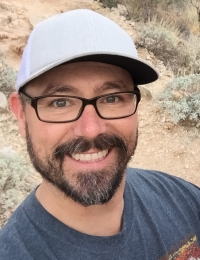 James Sutherlin, senior graphic designer for Associated Skin Care Professionals (ASCP) and lead designer for ASCP Skin Deep magazine, is a nationally acclaimed, award-winning designer whose work can be found throughout the pages of ASCP's member magazine, as well as in digital and print media communications. James took the lead in the ASCP Skin Deep magazine redesign in 2016, which resulted in ASCP's prestigious nominations as a finalist for Best Magazine Redesign by Folio, Western Publishing Association, and Association Media & Publishing. James is a graduate of the Art Institute of Colorado and has shared his talents with ASCP and its sister associations for nearly 15 years.
Website design by Followbright Web Design Agency.