Who We Are
Associated Skin Care Professionals (ASCP) is the nation's largest association for skin care professionals, helping members build successful careers by providing liability insurance coverage, advanced and on-demand continuing education by famous educators, our award-winning ASCP Skin Deep magazine, business and marketing tools, 50+ money-saving discounts, and dedicated legislative advocacy.
ASCP's 16,000+ members include estheticians, skin care students, and skin care educators across the United States, and it is the only organization providing estheticians with industry-specific benefits in addition to comprehensive liability insurance coverage.
Since our launch in 2007, the ASCP mission has been to support, challenge, and educate today's skin care professionals as they help clients lead healthier, more confident lives.
Contact Us
25188 Genesee Trail Road, Suite 200, Golden, CO 80401
Phone: 800-789-0411
Fax: 800-790-0299
Email: getconnected@ascpskincare.com
Website: www.ascpskincare.com
Business/Customer Service Hours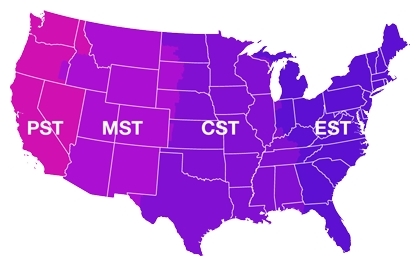 Monday through Friday:
EST: 9:30am to 7:00pm
CST: 8:30am to 6:00pm
MST: 7:30am to 5:00pm
PST: 6:30am to 4:00pm
Hawaii/Aleutian: 3:30am to 1:00pm
Alaska: 5:30am to 3:00pm
Leadership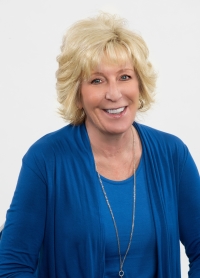 Katie Armitage, president, spearheaded the launch of Associated Skin Care Professionals in January 2007, after serving Associated Bodywork & Massage Professionals (ABMP) since 1993. She coordinates all day-to-day operations and leads professional liability insurance and skin care activities. Katie was named 2007 Day Spa Person of the Year by the Day Spa Association. Katie is a fourth-generation native of Colorado and enjoys boating, camping, gardening and reading. She enjoys most sports as a spectator, especially as an avid Broncos fan. She lives in Golden with her husband, Tim. They have two grown children.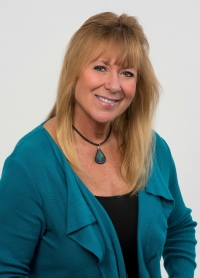 Jesse Cormier, director of industry relations, joined ABMP in 1998 as member benefits manager. She was involved in early research for the skin care initiative that became ASCP while working in the company's education services department, visiting massage and skin care schools across the country. Jesse holds a bachelor's degree in business administration from the University of Phoenix. A Montana native, she lives with her three cats in Golden, Colorado. Her passion is anything outside—boating, hiking and road trips.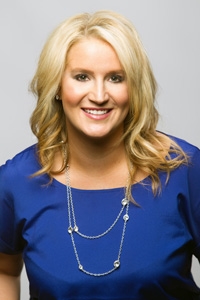 Lauren Snow, director of membership, joined ASCP in 2012. She hosts webinars and visits skin care schools across the country to share the benefits of membership. Lauren is a licensed esthetician with experience at a medi-spa, plastic surgeon's office, and top destination resort spa. She studied esthetics and makeup at Bellus Academy in San Diego, and also has a bachelor's degree in communication from the University of Northern Colorado with an emphasis on public relations and advertising. A Colorado native, Lauren enjoys spending time outdoors with her husband Nick and her silkie terrier Yogi.
Website design by Followbright Web Design Agency.