ASCP Student Membership Options
Click the circles below to explore both of the ASCP Student Membership options!
Free Student Network
Student Membership
Still looking for the perfect esthetics school to attend? Check out our School Directory listings to get started!
Student Benefits
ASCP Career Toolkits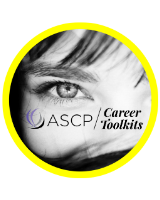 Career Toolkits are a comprehensive career planning and support resource that includes articles, tools, videos, and podcasts to help chart your course for a successful esthetics career. Gain instant access to ASCP Career Toolkits here!
ASCP Student Life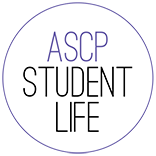 Available only for ASCP Premium Student members, Student Life includes exclusive monthly enewsletter content and access to your online student portal, created just for students and encourages a happy, healthy student experience.

Join Now
In The Know
Associated Skin Care Professionals Is Celebrating Our 7th Annual ASCP Skin Deep Readers' Choice Awards!⁠⁠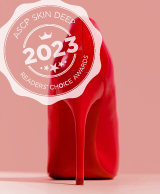 Join us at Ole Red in Orlando, Florida on June 4 at 8 p.m. to kick up your heels, have a drink, and rub shoulders with the biggest names in professional skin care! AND… we will be introducing our 2023 ASCP Esty of the Year and 2023 AHP Indie Stylist of the Year. #SkinDeepRCA
Co-hosted by @premierebeautyshows
ASCP Esty Talk Podcast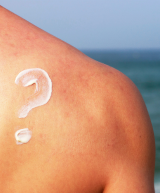 Sunscreen: D-I-Y or D-O-N-T
Specifically created for estheticians, the ASCP Esty Talk podcast covers all the topics you can't get enough of. In this episode, Maggie and Ella discuss the long history of sunscreen and examine the most recent commercial recipes – recalls and all.