Students

Start exploring ASCP's tools and resources to help you soar to the head of the class, and beyond.
ASCP Student Membership Options
Click the circles below to explore both of the ASCP Student Membership options!
Free Student Network
Student Membership
Student Benefits
Read Skin Deep Magazine Online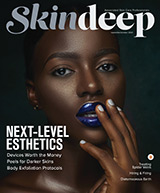 ASCP's award-winning magazine brings you tips, talk, and techniques from some of the biggest names in the profession. Members get 6 issues delivered to their door each year.
Get a sneak peek and access our digital edition for free!
ASCP Student Life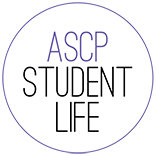 Our exclusive monthly enewsletter and online portal, created just for students, that encourages a happy, healthy student experience.
Join now to access the Student Life archive and begin receiving your monthly issue today.
In The Know
ASCP Fine Lines Magazine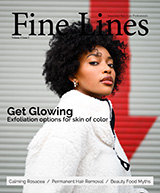 Share with your clients
ASCP Fine Lines magazine is designed to educate your clients on the lasting benefits of professional skin care. This issue features:
• Exfoliation Options for Skin of Color
• Calming Rosacea
• Electrolysis, and much more!
ASCP Casting Call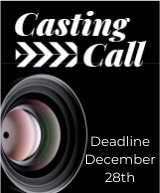 Calling all estheticians!
Have you ever dreamed of being in the spotlight? Are you a natural educator? Send us your amazing skin care technique videos.
If chosen, your video will be promoted to licensed estheticians and students across the country!
Latest from ASCP