Start exploring ASCP's tools and resources to help you soar to the head of the class, and beyond.
ASCP Student Membership Options
Click the circles below to explore both of the ASCP Student Membership options!
Free Student Network
Student Membership
Still looking for the perfect esthetics school to attend? Check out our School Directory listings to get started!
Student Benefits
ASCP Career Toolkits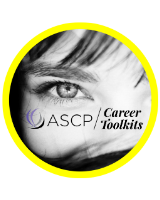 Career Toolkits are a comprehensive career planning and support resource that includes articles, tools, videos, and podcasts to help chart your course for a successful esthetics career. Gain instant access to ASCP Career Toolkits here!
ASCP Student Life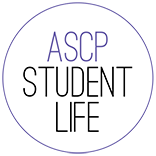 Available only for ASCP Premium Student members, Student Life includes exclusive monthly enewsletter content and access to your online student portal, created just for students and encourages a happy, healthy student experience.

Join Now
In The Know
ASCP Skin Deep Magazine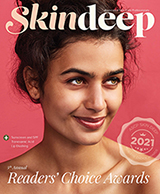 Access the digital issue for free
The award-winning ASCP Skin Deep magazine is the premier estheticians' source for the latest trends, techniques, products, and news from the biggest names in the industry. ASCP members receive an exclusive print subscription to this bimonthly publication.
ASCP Esty Talk Podcast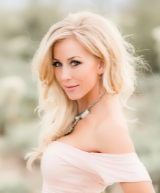 New Episode with Cirocco Stout
Specifically created for estheticians, the ASCP Esty Talk podcast covers all the topics you can't get enough of. In this episode we talk with lash extension artist Cirocco Stout about starting over, and how she built up her business, and is thriving in a new city!
Latest from ASCP