ASCP Student Membership Options
Click the circles below to explore both of the ASCP Student Membership options!
Free Student Network
Student Membership
Still looking for the perfect esthetics school to attend? Check out our School Directory listings to get started!
Student Benefits
ASCP Career Toolkits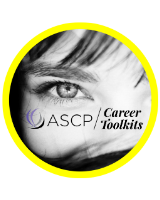 Career Toolkits are a comprehensive career planning and support resource that includes articles, tools, videos, and podcasts to help chart your course for a successful esthetics career. Gain instant access to ASCP Career Toolkits here!
ASCP Student Life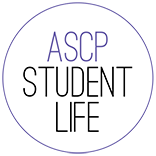 Available only for ASCP Premium Student members, Student Life includes exclusive monthly enewsletter content and access to your online student portal, created just for students and encourages a happy, healthy student experience.

Join Now
In The Know
ASCP Education Summit: Hyperpigmentation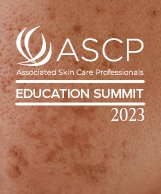 Join the ASCP esthetician community online for the 8th annual FREE education summit. Open to all estheticians, register to learn about hyperpigmentation with sessions focused on retinoids, post-inflammatory pigment, melasma, chemical peels, and more!
ASCP Esty Talk Podcast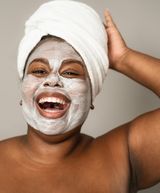 Self-care for Estheticians
Specifically created for estheticians, the ASCP Esty Talk podcast covers all the topics you can't get enough of. In this episode of ASCP Esty Talk, Maggie and Ella discuss their self-care habits and rituals as well as the importance of daily personal check-ins.