Start exploring ASCP's tools and resources to help you soar to the head of the class, and beyond.
ASCP Student Membership Options
Click the circles below to explore both of the ASCP Student Membership options!
Free Student Network
Student Membership
Student Benefits
Read Skin Deep Magazine Online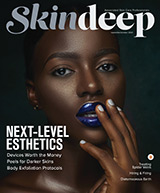 ASCP's award-winning magazine brings you tips, talk, and techniques from some of the biggest names in the profession. Members get 6 issues delivered to their door each year.
Get a sneak peek and access our digital edition for free!
ASCP Student Life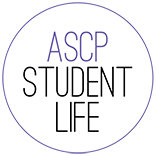 Our exclusive monthly enewsletter and online portal, created just for students, that encourages a happy, healthy student experience.
Join now to access the Student Life archive and begin receiving your monthly issue today.
In The Know
ASCP Skin Deep Magazine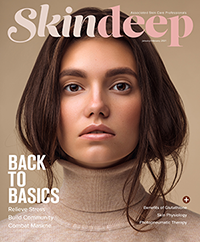 Access the digital issue for free
The award-winning ASCP Skin Deep magazine is the premier estheticians' source for the latest trends, techniques, products, and news from the biggest names in the industry. ASCP members receive an exclusive print subscription to this bimonthly publication.
ASCP Esty Talk Podcast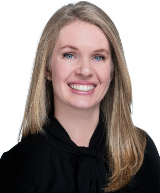 Latest from ASCP