Professionals

Associated Skin Care Professionals is the ONLY all-inclusive source for
Professional Liability Insurance • Education • Community • Career Support
For estheticians at every stage of the journey who are passionate about skin care, ASCP is your essential partner.

In The Know
ASCP Skin Deep Magazine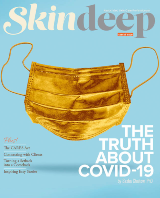 Special COVID-19 Issue
Read this special COVID-19 issue of ASCP Skin Deep for information, advice, and inspiration on how estheticians can get through the coronavirus pandemic—from making sense of conflicting news and links to government agencies to ways esties can keep moving forward and how ASCP can help you rebuild.

Read Here
ASCP Skin Care School Forum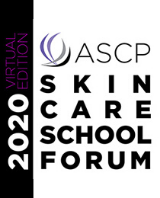 2020 Virtual Edition
Join us for a day of online discussion and insight into the future of esthetics education in the new normal. Watch and engage with experts and school owners from across the country as we discuss navigating the evolution of esty programs in a post-pandemic environment.

Register for Free
Read Skin Deep Magazine Online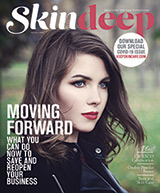 ASCP's award-winning magazine brings you tips, talk, and techniques from some of the biggest names in the profession. Members get 6 issues delivered to their door each year.
Get a sneak peek and access our digital edition for free!
ASCP Online Video Library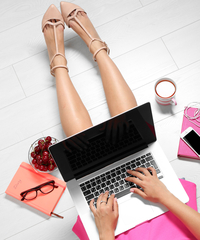 ASCP members, log in for 100+ on-demand advanced skin care videos.
Not a member? Try a sample video now!
Latest from ASCP