Associated Skin Care Professionals is the ONLY all-inclusive source for
Professional Liability Insurance • Education • Community • Career Support
For estheticians at every stage of the journey who are passionate about skin care, ASCP is your essential partner.

In The Know
ASCP Skin Deep Magazine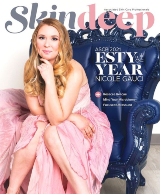 Access the digital issue for free
The award-winning ASCP Skin Deep magazine is the premier estheticians' source for the latest trends, techniques, products, and news from the biggest names in the industry. ASCP members receive an exclusive print subscription to this bimonthly publication.
ASCP Esty Talk Podcast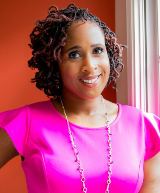 ASCP Legislative Toolkit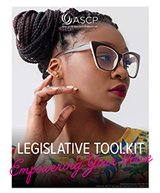 Advocate for your industry
Learn how you can stay informed of bills or regulatory changes, find your legislator, and make your voice matter. We encourage you to advocate or voice your opinions to influence change!
Readers' Choice Voting is OPEN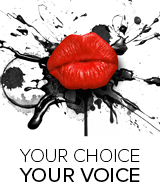 Skin Deep Readers' Choice Awards
Calling all skin care experts! Be a part of our 5th annual Readers' Choice Awards by voting in our survey for some of your favorite professional skin care products and devices. Voting closes April 1, 2021
Latest from ASCP