Professionals

Associated Skin Care Professionals is the ONLY all-inclusive source for
Professional Liability Insurance • Education • Community • Career Support
For estheticians at every stage of the journey who are passionate about skin care, ASCP is your essential partner.

In The Know
Ask Dr. Tessa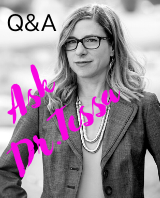 Ask the epidemiologist, Dr. Tessa
Your industry specific COVID-19 questions answered by epidemiologist, Tessa Crume, PhD. She is an associate professor in the Epidemiology Department at the University of Colorado Anschutz Medical Campus. See what Dr. Tessa has to say right here!

Ask Dr. Tessa
Back to Practice Quiz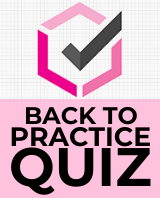 Test your knowledge
Test your health and safety knowledge with ASCP's Back to Practice Quiz. If you pass, you will receive a special badge to display proudly to show clients that you are informed and are taking all necessary steps to ensure their safety, as well as your own.

Take the Quiz
ASCP Skin Deep Magazine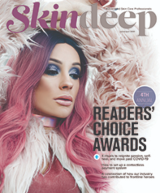 ASCP's award-winning magazine, ASCP Skin Deep is the premier estheticians' source for the latest trends, techniques, products, and news from the biggest names in the industry. ASCP members receive an exclusive print subscription to this bimonthly magazine.
Access our digital edition for free!
ASCP Esty Talk Podcast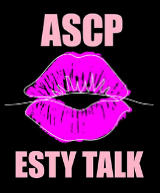 Specifically created for licensed skin care professionals, the ASCP Esty Talk podcast provides insights from experts in the industry who share tips on all the topics you can't get enough of—like ingredients, skin science, business, and marketing to help you evolve and become the best version of you.
Latest from ASCP