2022 ASCP Skin Care School Forum: Designer Edition
Sunday & Monday, June 12–13, 2022 | Jacquard Hotel, Denver, Colorado
PRESENTERS • SPECIAL EVENTS • SPONSORS • HOTEL & TRAVEL • COVID
WE'RE BACK IN PERSON!
SWAG BAGS FOR EVERY ATTENDEE WORTH $1000+
**HOTEL ROOM BLOCK EXPIRES 5/14/2022—DON'T FORGET TO BOOK YOUR ROOM**
ASCP is bringing together skin care school education leaders to create meaningful relationships bonded by common goals and values. Learn from and share best practices with fellow skin care school owners and education leaders from across the country. Connect, celebrate, and build memories as we continue to grow this amazing community.
The ASCP Skin Care School Forum is the only event created exclusively for you.
We've designed our schedule of events to meet all your needs. Trending topics include personal branding, mind-mapping, and diversity & self-exploration in the beauty industry, all to help you design your best you! Plus, you'll enjoy can't-miss products and protocols brought to you by our amazing sponsors!
ONLY $249 per person! Space is limited! Register now to own your place at the table.
---
SCHEDULE
8:30-9:30 a.m.
Check-in & breakfast
Dior Meeting Room
9:30-10:00 a.m.
Intro & Welcome
Prada Ballroom
10:00-11:00 a.m.
Prada Ballroom
11:00-12:00 p.m.
Prada Ballroom
12:00-1:00 p.m.
Product Demos with Sponsors
Chanel Ballroom
1:00-2:00 p.m.
Lunch
Dior Meeting Room
2:00-3:00 p.m.
Prada Ballroom
3:30-5:00 p.m.
Kisbee on the Roof: Open House
Sponsored by:
TIZO
Roof Deck
5:00-7:00 p.m.
Free time to explore and experience Cherry Creek North
See event app for details
7:00-8:00 p.m.
Dior Meeting Room
8:00-10:00 p.m.
Celebrate Dance Party
Sponsored by:
DMK
Chanel Ballroom
8:00-8:45 a.m.
Meditation in Movement
Sponsored by:
Color Up
Chanel Ballroom
8:45-9:30 a.m.
Breakfast
Dior Meeting Room
9:30-9:45 a.m.
Welcome to day 2
Prada Ballroom
9:45-10:45 a.m.
Your Brand: Personal. Pointed. Purposeful.
Presented by:
Tracy Donley
Prada Ballroom
10:45-11:00 a.m.
ASCP SkinPro & ASCP School Resources
Presented by: Maggie Staszcuk & Amber Edwards
Prada Ballroom
11:00-12:00 p.m.
Product Demos with Sponsors
Chanel Ballroom
12:00-1:00 p.m.
Prada Ballroom
1:00 p.m.
Raffles, Swag bags, Thank You & Lunch
Prada Ballroom
---
PRESENTERS
The Art of Design Thinking
Presented by: Carrie Perkins, Director of Certified Trainers & Lead Qnity Coach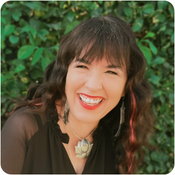 About Carrie: Carrie has more than 25 years of experience as a leadership trainer and coach. Carrie serves as Qnity's top Coach and Educator working with top salons and spas across the country; helping to create transformation in the areas of leadership, engagement, growth, and execution. Carrie is responsible for Qnity's growing team of 35+ Certified Trainers and is Qnity's Lead Coach, working intimately with clients across the country. Carrie's passion for people, education and making a difference in the lives of others is boundless.
Disrupting Bias: What Gets in The Way?
Presented by: Janet Williams, Founder, Progressive Discoveries LLC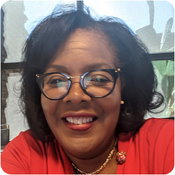 About Janet: Janet is the founder of Progressive Discoveries, LLC, a strategic consulting practice that takes a culturally intelligent approach to fostering Diversity, Equity, Inclusion and Belonging (DEI-B) at work. Janet is a Certified CQ & Unconscious Bias Facilitator through the Cultural Intelligence Center. Janet has grown deep roots in the beauty space. She has served as beauty school director in Washington, DC, as well as senior director of operations education with a national beauty products and salon franchise.
Mind-Body-Skin Health Connection and why it matters
Presented by: Benjamin Knight Fuchs, R.Ph., Founder, Truth Treatment Systems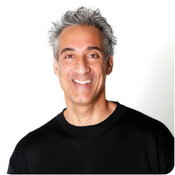 About Ben: Benjamin Knight Fuchs is a registered pharmacist, nutritionist, and skin care chemist with 35 years of experience developing pharmacy-potent skin health products for estheticians, dermatologists, and plastic surgeons. Ben's expert advice gives licensed estheticians the education and skin science to better support the skin care services performed in the treatment room while sharing insights to enhance clients' at-home skin care routines.
Your Brand: Pointed. Personal. Purposeful.
Presented by: Tracy Donley, Executive Director, ASCP | AHP | ANP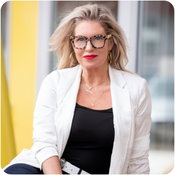 About Tracy: Tracy is an accomplished executive with more than 20 years' experience leading and building national and international companies. She has an entrepreneurial spirit and thrives on keeping up with the latest beauty trends and products. Tracy holds a bachelor's degree from University Wisconsin, Eau Claire.
more to come... stay tuned!
SPECIAL EVENTS
Kisbee on the Roof Pool Party
sponsored by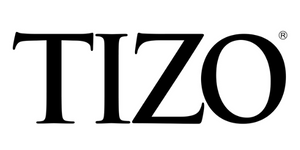 Celebrate Dance Party
sponsored by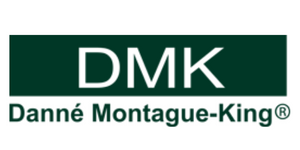 Get Red Carpet Ready
sponsored by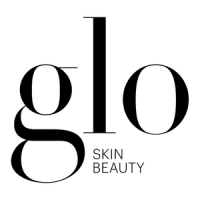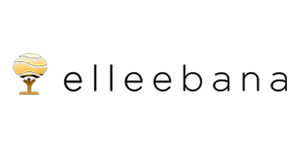 Meditation in Movement
sponsored by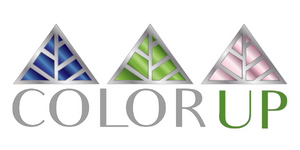 ---
SPONSORS
Gold Sponsors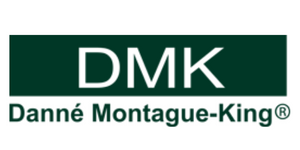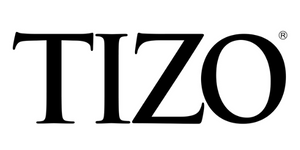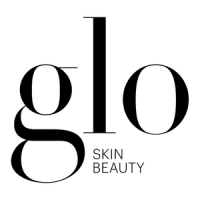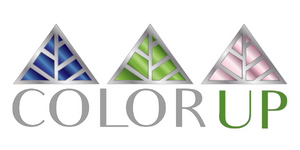 Silver Sponsors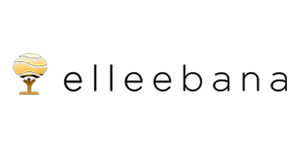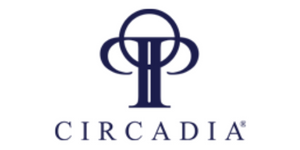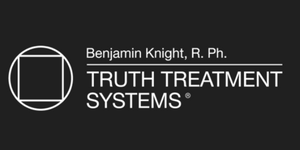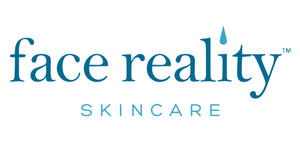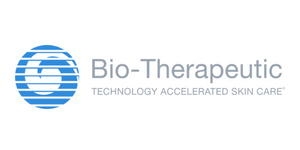 2022 Beauty Bag Sponsors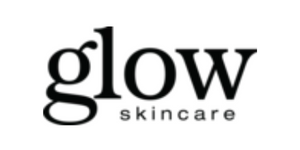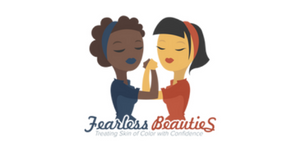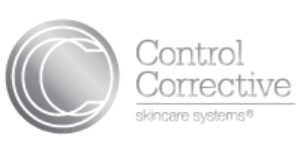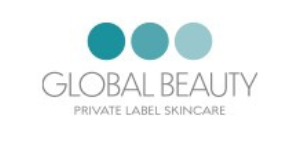 Hotel & Travel
https://www.marriott.com/event-reservations/reservation-link.mi?id=1641247708788&key=GRP&app=resvlink

ASCP Skin Care School Forum & COVID
The safety of our attendees, staff, and sponsors is paramount. To find out what the Jacquard is doing to ensure all our safety please check this link regularly for the most updated information: https://whattoexpect.marriott.com/dencr. ASCP follows and adheres to all state, county, and CDC guidelines COVID guidelines and recommendations.
View Colorado and Denver County COVID guideline and recommendations
https://covid19.colorado.gov |
https://www.denvergov.org/Government/COVID-19-Information
ASCP Premier schools get one FREE registration ($249 regularly). If you are an ASCP Premier School, contact Melissa, mkreps@ascpskincare.com to claim your FREE registration. Discounts cannot be applied online.
Stay up to date on all things ASCP Skin Care Schools by joining our ASCP Skin Care Schools Facebook Group
Space is limited. Book your room today at the Jacquard Hotel Room Rate $209 - Reserve your room by 5/17/2022 to guarantee your room rate!
Questions? Contact us today!
Melissa Kreps – mkreps@ascpskincare.com | Maggie Staszcuk – mstaszcuk@ascpskincare.com
www.ascpskincare.com | 800.789.0411 | ASCP School Facebook Group | education@ascpskincare.com