IT'S A BRAND-NEW YEAR!

$30,000 in prizes. Come to play!

TOMORROW, Thursday, January 14, 2021
3-4 pm PST / 4-5 pm MST / 5-6 pm CST / 6-7 pm EST
Time to celebrate! We have all endured this unprecedented year and shown so
much resilience, so let's have some fun and make some great connections.
PLAY. WIN. SOCIALIZE. LAUGH.
PLAY. Invite a friend to participate in a variety of virtual games and enjoy some friendly competition along the way.
WIN. Multiple chances to take home prizes valued between $100 to $1,000 from the beauty industry's hottest brands. (Prizes will be shipped directly from ASCP offices to winners.)
SOCIALIZE. Whoop it up with movers and shakers throughout the industry while showing off your beauty prowess.
LAUGH. Take a break from your crazy life to play some hilarious, laugh-inducing games, and if you sip a little bubbly while you play, you'll be in good company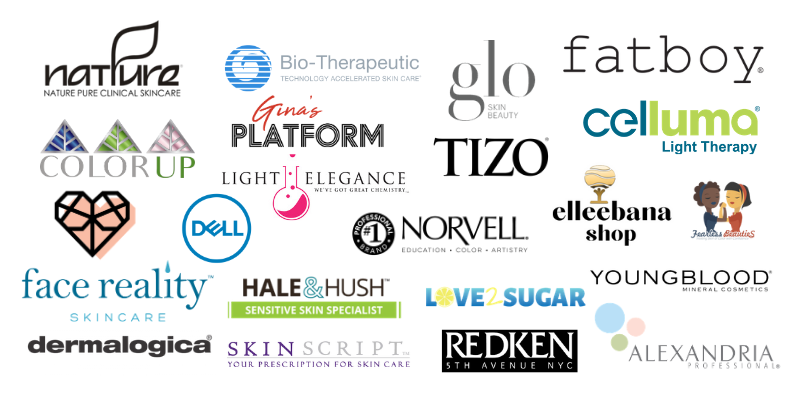 Not an ASCP Premier School or Professional member?