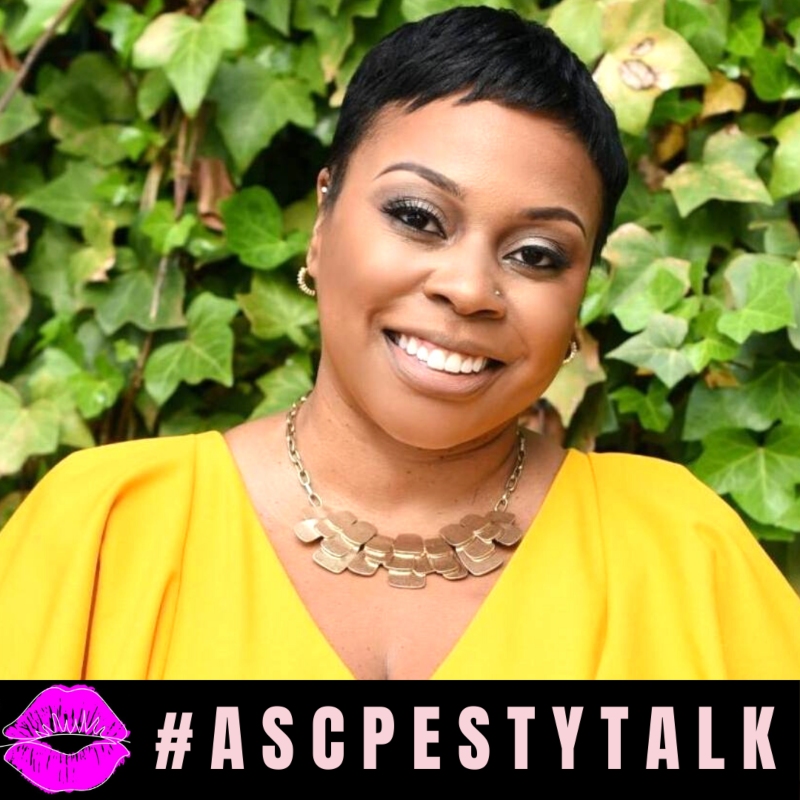 Have you lost that loving feeling? Toshiana Baker will help you get inspired and reinvent your career while staying in the industry you love. In this episode of ASCP Esty Talk, Baker shares her career transformation journey, from the treatment room to corporate beauty educator to esthetic career coach. This episode is stocked with inspirations and hacks for achieving an esthetic career customized to you.
Author Bio:
Toshiana Baker
Toshiana Baker has served the spa, beauty, and wellness industries internationally as an esthetician and educator for nearly 15 years. A passionate organizational leader, dynamic speaker, and bestselling author, she has held a variety of industry leadership roles, including director of esthetics for a 30-location corporate spa organization, regional account and education executive for a leading cosmetic and brow artistry brand, and global director of education for a renowned skin care, cosmetics, and fragrance brand.
Applying her rich expertise as a spa and wellness expert, Toshiana founded SpaWorx in 2016, a consulting and training development agency to educate, enlighten, and empower spa, beauty, and wellness organizations while supporting growth in their financial performance. SpaWorx has happily served a range of clients, from solo estheticians to large global beauty corporations.
Toshiana is also a contributing author and subject matter expert for the Pivot Point International textbook for foundational esthetics curriculum.
Toshiana will excitedly open membership for the Network of Multi-Cultural Spa and Wellness Professionals (NMSWP) late this summer. NMSWP is a professional platform dedicated to the promotion, uplift, and edification of underrepresented spa and wellness professionals across all disciplines, to create a community of professionals with access to resources, education, and opportunities, while demonstrating through our work our commitment to excellence and the highest quality in our vocation. Through this network, Toshiana envisions a community that is better equipped, aligned, and supported in furthering the mission of being well and whole while fostering global healing and wellness.