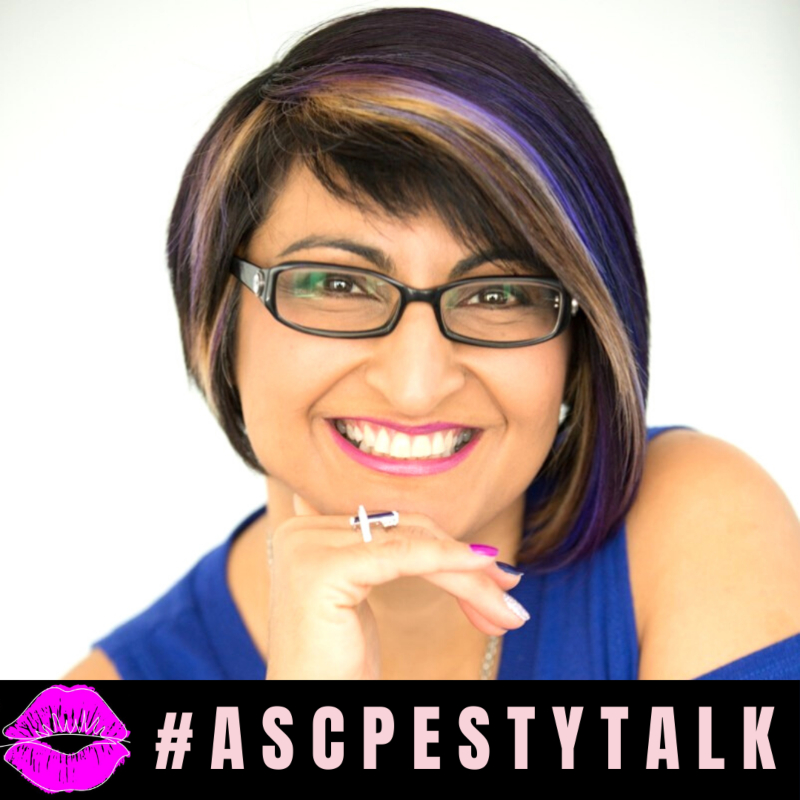 Vulnerability is one of the most powerful emotions humans can feel. It can be excruciatingly difficult to open oneself to vulnerability—but being vulnerable can also create one of the most beautiful transitions to the next chapter in your career.
Coach, educator, and master esthetician Tazeem Jamal shares her story of vulnerability, truth, and fulfillment on this episode of ASCP Esty Talk. In these difficult times, we can all use some inspiration and guidance.
Author Bio:
Tazeem Jamal
With an illustrious career spanning more than three decades, Tazeem Jamal, PMDT, LE, is a highly respected spa industry coach and an award-winning master esthetician. Tazeem is the creator of the "Purple Carpet Experience," the unique framework she uses to help estheticians build their businesses with solid, proven business and marketing strategies. In addition to being an Amazon bestselling co-author, Tazeem has been featured on national TV and radio, and has worked as an ambassador with TEDx. She is an international speaker and a featured educator at Face & Body Conferences.
Most recently Tazeem was invited to be a coveted ASCP Influencer. She also won the Lipgloss & Aftershave award for "Best Business Education 2020" for her efforts in supporting and inSPAiring estheticians through the early days of the shutdown.
In the spirit of being in service to the spa industry, Tazeem runs a free Facebook group where she offers weekly biz tips and periodically offers FREE group coaching sessions.