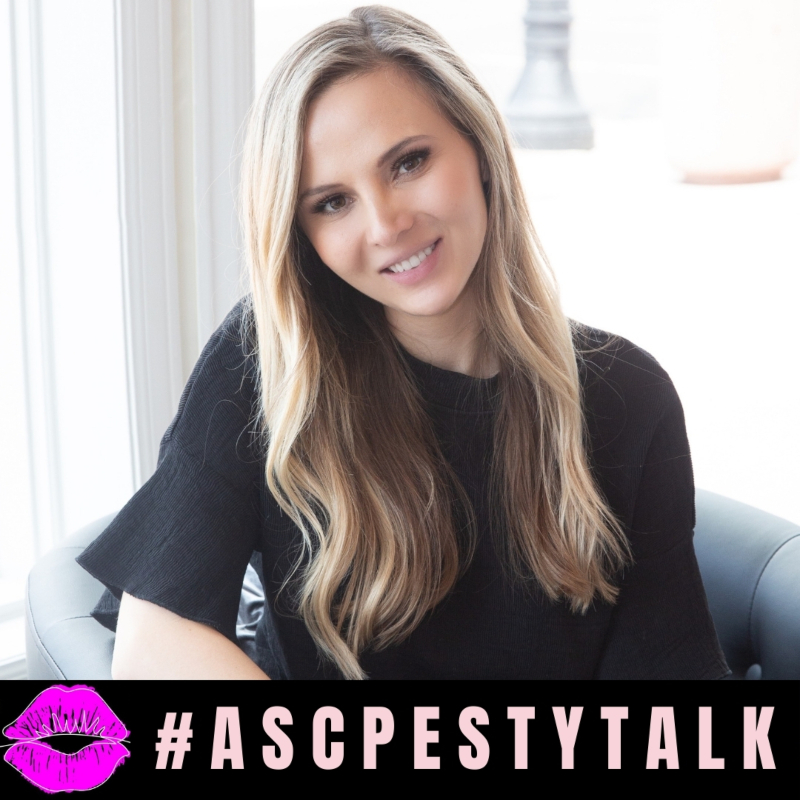 Lash extensions are lovely and luxurious. But have you ever wondered what they're made of, or how exactly they're able to stick to real lashes? In this episode of ASCP Esty Talk, Ella Cressman chats with the owner of AW Lashes, Alexis Weisenburger, and explores everything lovely and lashy!
Author Bio:
About Alexis Weisenburger:
Alexis is a licensed cosmetologist and owner of AW Lashes. She is a major influencer in the lash extension world, with more than 50,000 lash artists following her work and seeking her out for advice and help with their lash skills and building their businesses. She found her passion, natural flair, and ability for lash extensions early in her career and quickly earned both her classic and volume lash certifications. Since 2013, Alexis has become renowned throughout the world for her mega-volume lash work, has been featured in Birdie Magazine, and has been a speaker at several major beauty industry trade shows.