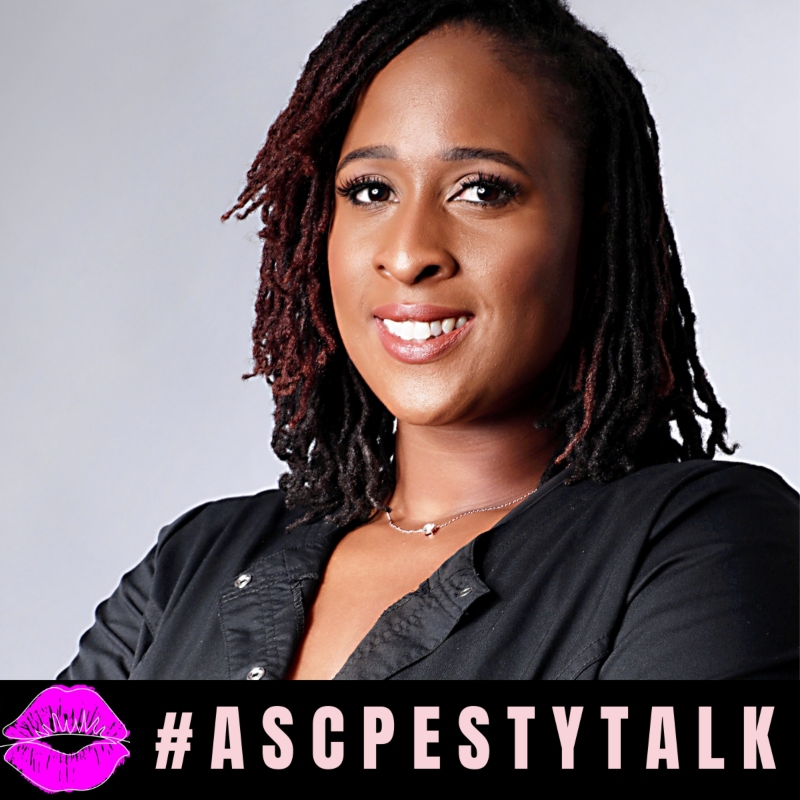 You've got the perfect idea for your esthetics business and now you must build the brand. Where do you start? Marketing on social media? Posting flyers on bulletin boards in coffee shops? In this episode of ASCP Esty Talk, Beauty Business Coach Crystal Ochemba-Powell takes the guesswork out of how to successfully build and grow your esthetics business. We discuss tactile and effective methods you can start doing RIGHT NOW to bring on your own business boom. We also touch on some things that may seem like a good idea at the time, but are in fact not effective strategies and end up wasting your time instead of saving it!
ASCP members receive exclusive savings on Business Coaching services with Crystal!
GET YOUR PROMO CODES HERE
*Offers expire January 31, 2021. Available exclusively to ASCP members only.
Not a member? Join today!
Author Bio:
About Crystal Ochemba-Powell:
Crystal is an experienced licensed esthetician, makeup artist, business coach, and licensed continuing education provider with a combined 10 years of experience in both business marketing and the beauty industry. In addition to her esthetics license, she holds bachelor's and master's degrees in advertising and marketing.
During her career, Crystal has used her knowledge and experience to successfully build her own beauty business as well as the beauty businesses of other creative entrepreneurs, including barbers, cosmetologists, estheticians, and more.
When she is not servicing her own clients, Crystal enjoys training and coaching other beauty professionals on how to use proven marketing techniques to increase customer acquisition and conversions. She feels that her biggest asset is her ability to intersect her passion for both marketing and beauty with her signature training courses.