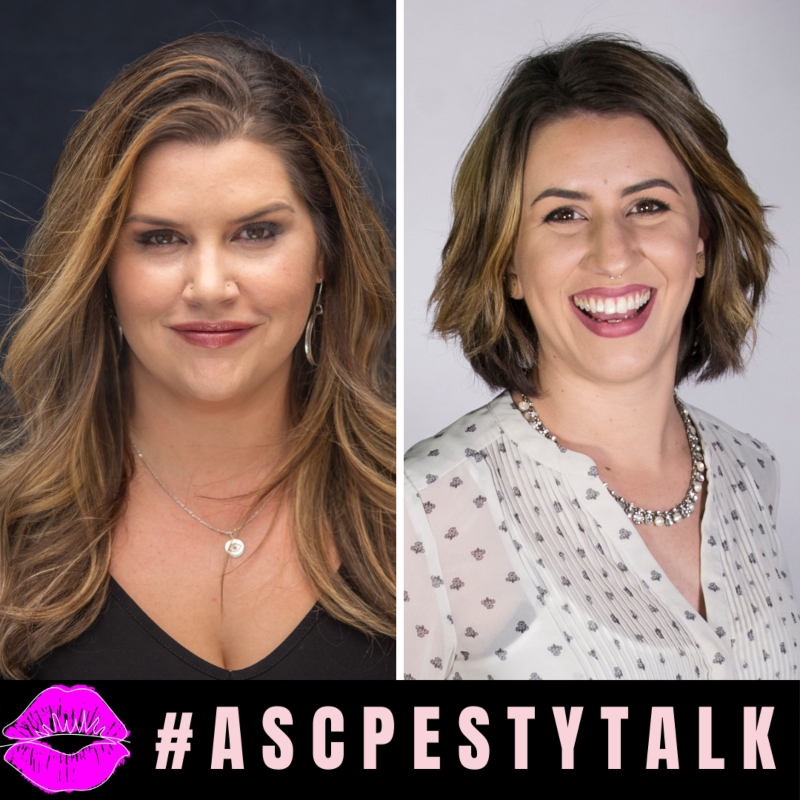 Author Bio:
About Emily Morgan
Emily is a licensed esthetician in Massachusetts and Colorado, having graduated with a 4.0 GPA with additional certifications in microdermabrasion, spray tanning, and eyelash extensions (her specialty). She currently works as the Membership Program Manager at Associated Skin Care Professionals, where she works to provide helpful resources and tools for estheticians to help them grow and thrive in their esthetic careers.
About Ella Cressman:
Ella Cressman is a licensed esthetician, certified organic formulator, business owner, and absolute ingredient junkie! As an educator, she enjoys empowering other estheticians and industry professionals to understand skin care from an ingredient standpoint rather than a product-specific view.
She has spent many hours researching ingredients, understanding how and where they are sourced, as well as phytochemistry, histological access, and complementary compounds for intentional skin benefits. In addition to running a skin care practice, Cressman founded a comprehensive consulting group, the HHP Collective, and has consulted for several skin care lines, including several successful CBD brands.