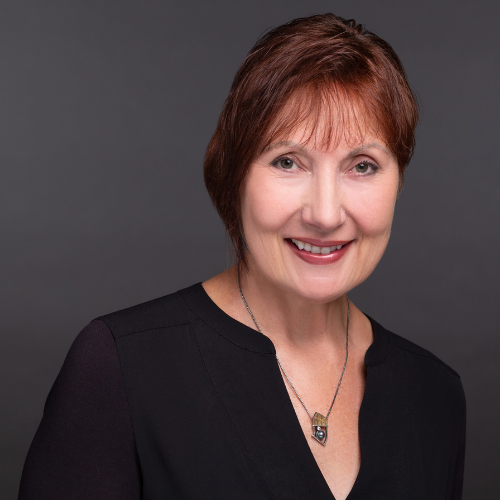 Award-winning Face Reality Skincare has an emphasis on one thing: acne. With proven protocols and education and a founder who knows firsthand how acne can adversely affect people's lives, it's no wonder Face Reality won the ASCP Skin Deep Readers' Choice Award for top acne line. In this episode of ASCP Esty Talk we sit down with Laura Cooksey, owner and co-founder of Face Reality Skincare and Acne Clinic, to discuss how she set out to become a renowned acne expert and the advice she has for others starting their career.
About Associated Skin Care Professionals (ASCP):
Associated Skin Care Professionals (ASCP) is the nation's largest association for skin care professionals and your ONLY all-inclusive source for professional liability insurance, education, community, and career support. For estheticians at every stage of the journey, ASCP is your essential partner. Get in touch with us today if you have any questions or would like to join and become an ASCP member.
Connect with ASCP:
Website: www.ascpskincare.com
Email: getconnected@ascpskincare.com
Phone: 800-789-0411
Facebook: www.facebook.com/ASCPskincare
Instagram: www.instagram.com/ascpskincare
Author Bio:
Laura Cooksey is a renowned licensed esthetician, owner, and co-founder of Face Reality Skincare and Acne Clinic. She brings over 28 years of experience in working with acne clients and educating skin care professionals about safe and effective ways to treat acne. She shares her knowledge in her acne specialization online course, as well as in numerous articles and speaking engagements for the skin care industry.