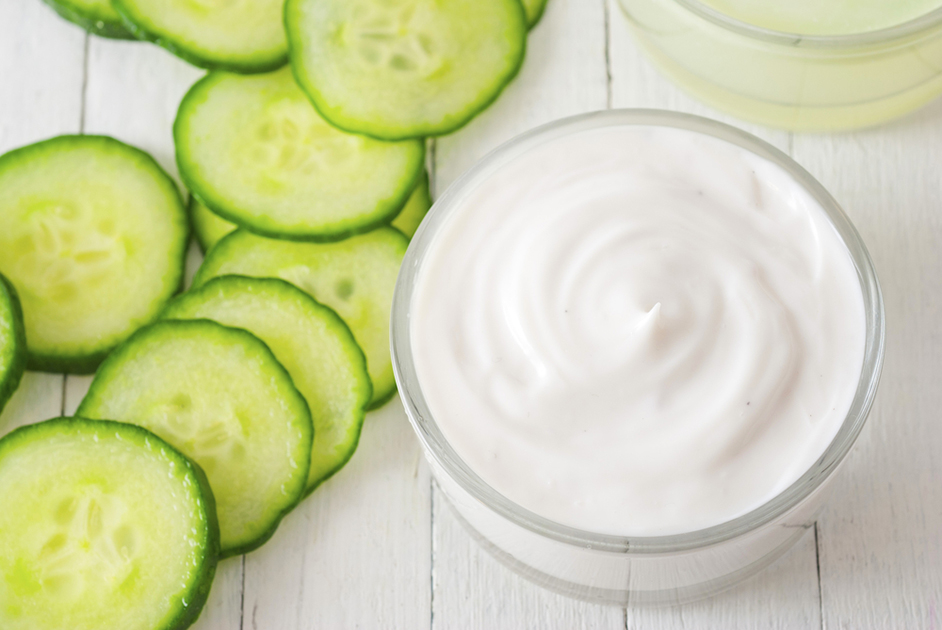 When was the last time you booked an appointment at another spa? If you haven't done this recently, it's time you do. While it may be difficult to shell out the money for a treatment that you know you could get at cost with your own license, there are more benefits than you may realize.
You get to see how other people do it. Going incognito, without telling the esthetician that you share the same career, allows you to fully enjoy the service and put yourself in your clients' shoes instead of "talking shop" the entire time with another esty. Observe the vibe, the sounds, smells, and customer service. If there's something special that stands out in your mind, consider adapting it and putting your own spin on it. You'll also get a chance to learn new massage techniques, ways of explaining the facial process, and even different approaches to the same goal.

You get mind and cell renewal. We often say "treat yourself" instead of "take care of yourself." When we say "treat" it sounds like a luxury, but "taking care of yourself" is more of a responsibility. You, more than anyone, knows how important it is to take care of your skin—so why not allow another expert esthetician to take a stab at product and treatment suggestions. As a bonus to your expert exfoliation, you'll get one hour of a cellphone-free zone to unwind and switch roles.

You gain respect for your clients. Shelling out the dough and becoming vulnerable by letting someone touch your face puts you in your clients' shoes. You get to mentally decide the value of your service after you leave. Was the cost worth what you received? If it was, identify what made it feel that way, and if it wasn't, make sure you don't make the same mistakes in your own practice so you can ensure your clients see value in what you offer and keep coming back to you.

You get to discover new products and treatments. Maybe you're devoted to XYZ skin care line and you've been using it so long that you don't notice the hyperpigmentation on your cheeks anymore. Working with another professional can expose you to other treatment options, equipment, and skin care lines that may not only work for you, but could work well for your clientele, too.

You get to support another professional in the industry. Consider the benefit of paying it forward by putting your name on someone else's books. Tip well, and make someone's day. After all, you understand the challenges and feeling of sweet success in this industry.
Cheers!
Lauren


Lauren Snow is a licensed esthetician and ASCP member.