$60,000. That was the cost of a 30% glycolic facial that left a client's cheeks burned and her esthetician holding the bill. Aside from losing a client and confidence, the skin care professional could have lost her home, car, and other assets in a lawsuit. Even her credit rating could have been affected.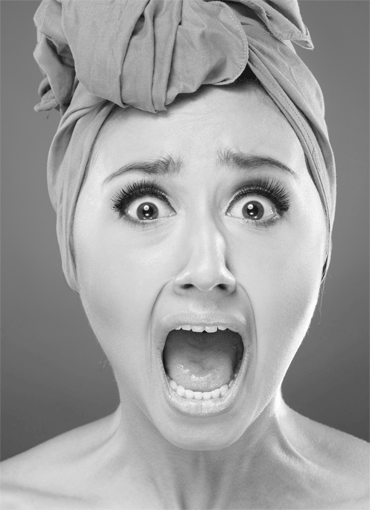 Fortunately, she was a member of Associated Skin Care Professionals (ASCP). She called our claims department and reported the incident immediately. Our comprehensive professional liability insurance coverage meant she suffered no financial damage in this alarming scenario.

She didn't intend for this to happen. No one does. That's why it's so important to insure your success.
Think you're covered?
Don't be fooled—your spa's policy may not provide adequate coverage for your individual liability. What if your insurance expired and none of the staff knew about it? What if you're not covered for every treatment you provide?
Get the 4-1-1 on liability Insurance by downloading our free e-book: https://www.ascpskincare.com/411-ebook
There are dozens of other reasons to join ASCP. Don't let that one "treatment gone wrong" become the costliest treatment you ever do.
ASCP is here for you throughout your career—and every step of the way. Isn't time you joined?
Cheers!
Your friends at ASCP