ASCP Member Exclusive Webinar!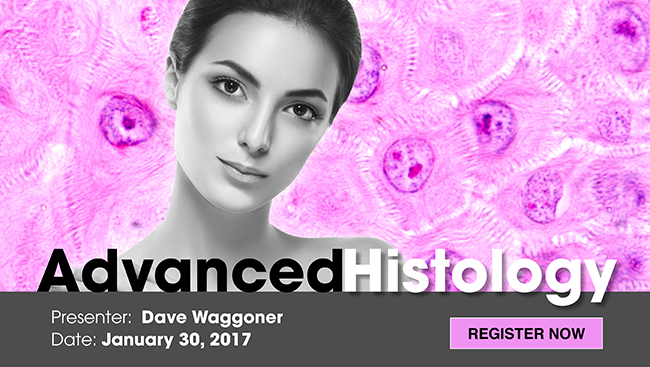 Join us for this one-hour members-only webinar as we review the primary skin functions and the important job of each cell—layer by layer, from the birth of the keratinocyte all the way to the corneocyte. Understanding the three layers of the integumentary system (and the interconnectedness) is a critical part of an esthetician's success. From the specialized cells and their functions, to the needs for optimal function and the esthetician's role, you'll walk away with the confidence to understand the root cause of issues, not just the surface-level symptoms. Everyone from esthetic students to seasoned veterans are welcome to (re)discover the skin at the cellular level with Dave Waggoner of Skin Script Skin Care.
Dave Waggoner is a licensed esthetician with experience as both an educator and practitioner. He has a Master's degree in Education and currently serves as Director of Education and Public Relations at Skin Script Skin Care in Tempe, Arizona.
Not a member but want access? Join now! For $259/year you'll receive 100+ on-demand webinars, liability insurance, business building tools, exclusive discounts and career support. Isn't it time you join us?