We are thrilled to announce our guest speakers for our first annual ASCP Skin Care School Forum, May 19-20, 2019


Sunday and Monday, May 19th & 20th at the Curtis Hotel Denver.
Join us for two days of collaboration, inspiration, education, and so much more.
We only have a few spots left! REGISTER NOW!
Our guest speakers are...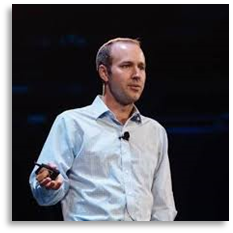 David Mihm, Vice President of Product Strategy at ThriveHive and world-class authority on digital marketing
With over a decade of global experience in local digital marketing, David Mihm is a leading expert on the broad possibilities of marketing via local search, as well as specific, effective tactics of doing so. Mihm is helping to shape ThriveHive's innovative guided marketing approach, particularly as it relates to Google My Business and Local SEO. Mihm will be speaking to us regarding effective digital marketing as it relates to the skin care industry and esthetics education now and in the future.
---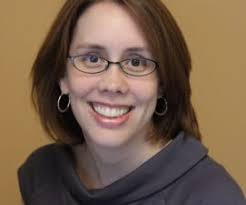 Beth Yohe, M.S., Executive Director at The Conflict Center
Beth has more than 20 years of experience as a facilitator, consultant, and writer on a variety of topics related to addressing bias, managing conflict, and creating dialogue across differences. Yohe previously served as Regional Director of Development and Director of Training for the National Office of the Anti-Defamation League (ADL). Yohe will be speaking about managing diversity, maintaining a positive and inclusive classroom atmosphere, and building long-term relationships to support students in their program and throughout their career.
Seats are limited and they are almost gone. REGISTER NOW! Don't miss out!
Contact Melissa for assistance with registration 800.789.0411 ext. 1677 | melissa@ascpskincare.com