Estheticians from around the world.
Presentations from the industry's best.
Announcing: The ASCP Skin Care Summit!

In celebration of our upcoming 10-year anniversary, we are hosting the first-ever, all-day educational event just for estheticians on January 16, 2017.
Join some of the skin care industry's most influential leaders at the ASCP Skin Care Summit, where estheticians can learn the latest tips, tricks and trends, from wherever they are in the world.
It's a one-of-a-kind opportunity to connect with other estheticians and come out with valuable takeaways you can use in your own business. Best of all, it's FREE! It's like a tradeshow, without all the travel and expense—because it's online.
You don't want to miss this transformative, one-day online event featuring some of the biggest names in the game, like:
Lori Nestore (The Wax Queen)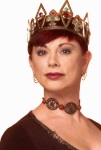 Lori Crete (The Esthetician Mentor)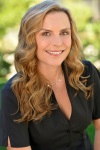 Katie Anderson from Skin Inc. magazine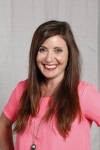 And more!
Click here to register, then watch your email for announcements about the official lineup, times, and details as they come in.