Join us at the Face & Body Conference and Expo in San Jose, California!
August 26-28, 2017
ASCP members can save on registration by using promo code: SJ636, and can save on the Advanced Education Conference by using promo code: ASCPEDU at check out. Register here!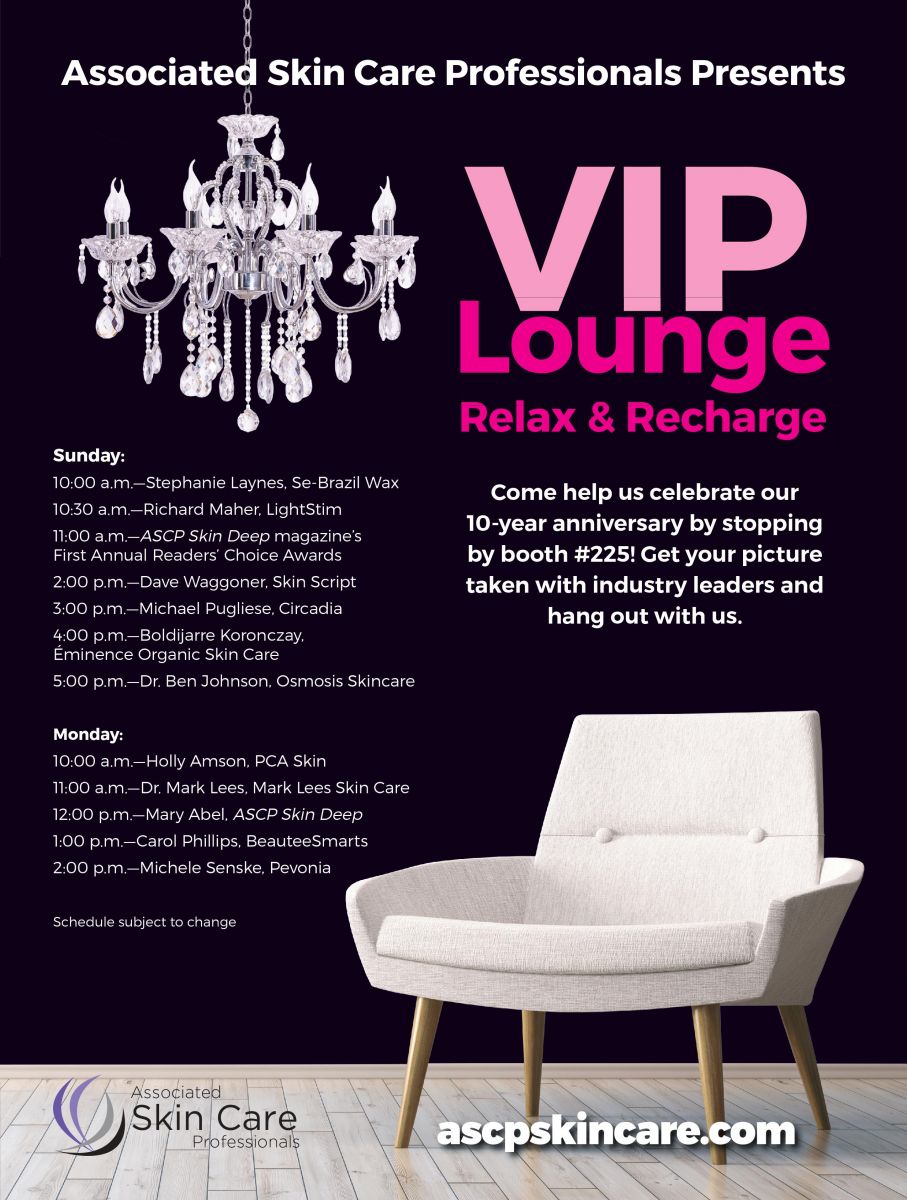 We hope to see you there!