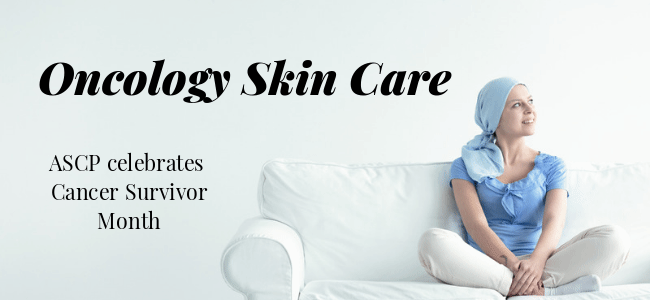 During the month of June, we will be celebrating skin care providers who have chosen to dedicate their careers to providing treatments for those who have battled, or are still battling, cancer to help them feel as beautiful on the outside as they are on the inside.
For each of the 30 days of June, we will share a beautiful story on our blog about what led these estheticians to practice oncology skin care, their client's stories of inspiration, and how working with oncology clients have changed not only their spa practices, but also their lives. ASCP has partnered with Hand & Stone, Oncology Spa Solutions, SPOT-ON, Lipgloss + Aftershave, and Beauty Changes Lives to bring you these incredible features.
Your chance to appear in ASCP Skin Deep Magazine
Even more exciting, is each one of these features will be collected and turned into an ebook, which will appear in the September/October ASCP Skin Deep magazine digital edition, and as an archived educational resource on the ASCP website.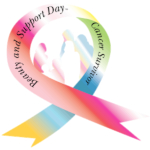 Another amazing event opportunity you can participate in is Cancer Survivor Beauty and Support Day (CSBSD) on Tuesday, June 4th (although we encourage you to particpate any day this month!). This nationwide event takes place every year and is a day when those working in the beauty industry offer complimentary services to cancer survivors, so they may enjoy a day of personal kindness, support, and tender pampering.
Have a story you would like to share? It's not too late!
Send your submission to estyemily@ascpskincare.com and we will be happy to hear how oncology skin care has changed your life.