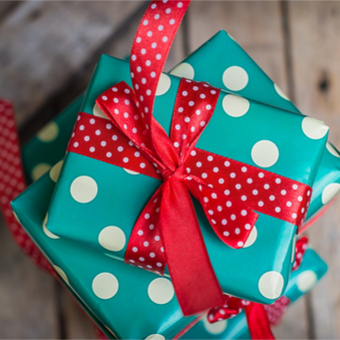 ASCP members can save a little more on the things you use all the time! Our ASCP discount partners are offering special savings from Cyber Monday (November 28, 2016) through December 31, 2016 (except where a different end date is noted). Discounts and special deals are being offered by Earthlite, MindBodyOnline, Office Depot, and Prana, where you can save on hot towel cabbies, online scheduling, a Keurig coffee maker, and even comfortable yoga wear. ASCP members can access the limited-time offers here.
For a full list of the 50+ ASCP discount partners, go to www.ascpskincare.com/discounts. If you're not a member and are interested in learning more about ASCP membership, check out the reasons to join!
Happy Shopping,
Lauren




Lauren Snow is a licensed esthetician and ASCP's director of membership. Contact her at lsnow@ascpskincare.com.