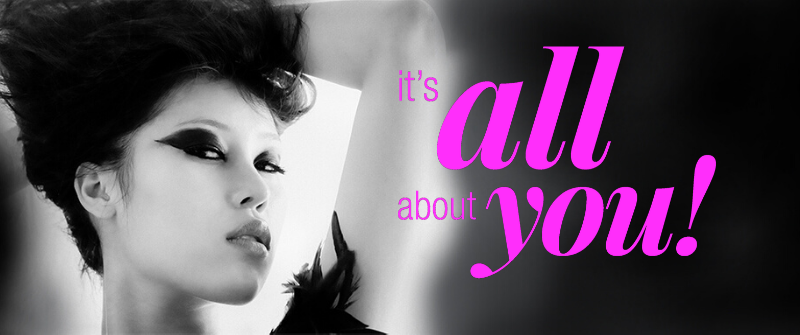 NEW! ASCP Graduate Benefits—EXTENDED
As the skin care industry continues to open back up and students and instructors get back into the classroom, new graduates are starting to schedule their sate board exams. It is very likely that the long wait time grads in many states regularly endure will become even longer.
In light of this reality, ASCP is extending student memberships to allow graduates to utilize all the fantastic benefits ASCP offers for 6 months post-graduation.
If your students are not currently ASCP Premium Student members, now is the time—Premium Student membership is only $15 per student!
ASCP Premium Student membership offers students and grads access to not only valuable tools like ASCP Career Toolkits to help guide them to the career path best suited for them, but also a $59 discount on their first year of ASCP Professional membership! $200 vs. $259 (regularly).
To learn more about Premium Student membership visit www.ascpskincare.com/students.
To learn how your school can provide Premium Student memberships for your students, visit www.ascpskincare.com/educators or contact our School Outreach team at getconnected@ascpskincare.com.
*liability insurance is excluded from extended benefits*