Readers' Choice Awards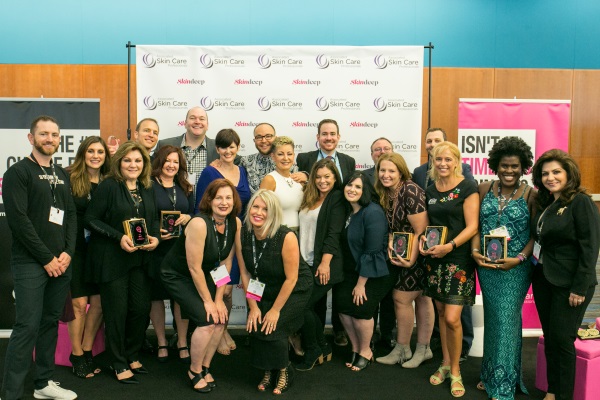 The ASCP crew had an eventful weekend at the Face & Body Conference and Expo in San Jose! We hosted the first-ever Readers' Choice Awards in the ASCP VIP Lounge, where industry leaders accepted awards highlighting what our members chose as the best products and equipment on the market.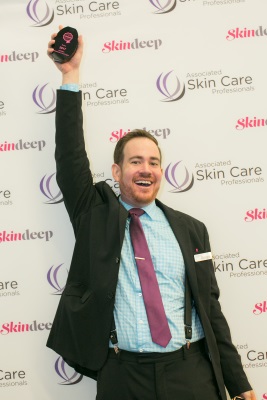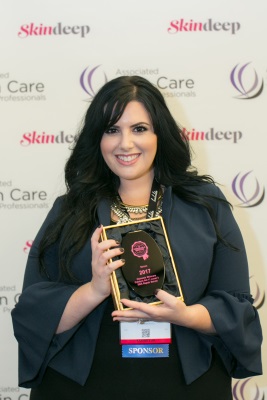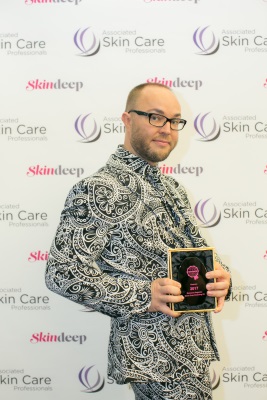 Please join us in congratulating the winners! Thank you to everyone who voted. We would also like to thank ASCP Skin Deep magazine's editor, Mary Abel, for the fantastic job emceeing the award show. Overall, Face & Body San Jose was a big success, and we enjoyed meeting so many fabulous members—we are so grateful for the opportunity to support you in your career!
To view the full list of winners, visit ASCPSkinDeepDigital.com.
The Power of Digital Storytelling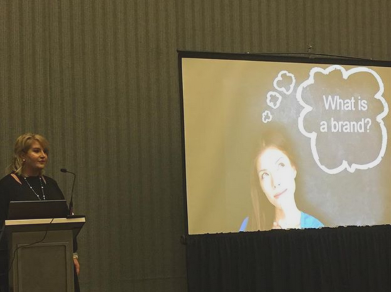 ASCP's Lauren Snow also presented "The Power of Digital Storytelling," a class on the Advanced Education Business Track. Snow taught attendees how to build their online presence in a strategic and meaningful way. To learn more about the course, you can read a recap here.
Next Stop, Face & Body Atlanta


Be sure to stop by the next ASCP VIP Lounge at the Face & Body Conference and Expo in Atlanta, Georgia on October 7-9, 2017! We'll have a seat waiting for you where you can relax and recharge your devices on the tradeshow floor. ASCP members receive a discount on admission using code SJ636, and can save on advanced education by using code ASCPEDU at checkout. We look forward to seeing you there!