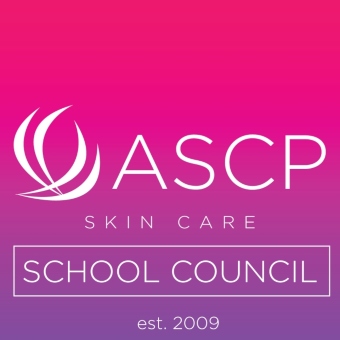 ASCP Skin Care Schools Council: Call for Members!
Would you like an opportunity to contribute your ideas, experience, and expertise to positively influence the quality of education schools provide their skin care students? This is your chance! We are looking for several skin care educators who are passionate about making the future skin care professionals the best they can be. We'd love for you to become involved!
We are also looking for a few of your recent graduates to join the council to offer a student's perspectives on initiatives and programs, so feel free to spread the word.
View the Council's mission statement, requirement to join and an application— https://www.ascpskincare.com/educators/school-council-app
Please submit your application by September 1, 2019. Help shape the future of our industry!