We are excited to announce that ASCP Skin Deep
magazine has been nominated for several Maggie awards!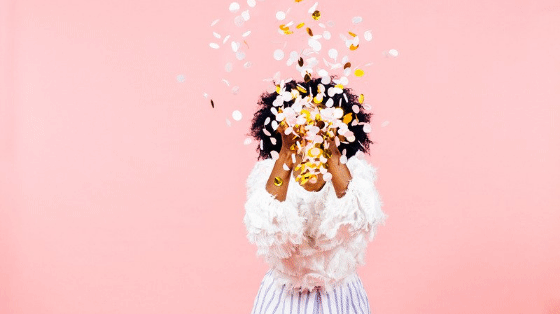 The Maggie Awards invite content creators from all media segments to submit their brands for consideration. Print, online, digital, newsletters, video channels, social media, websites, are all invited, and we are honored to be considered finalists!
Awards will be announced on May 3 in Los Angeles. Wish us luck!
Up for nomination are:

Best Trade Publications
Associations/Trade
ASCP Skin Deep magazine
2018


Best Trade Design
Best Editorial Layout
(Circ over 50,000)/Trade
ASCP Skin Deep magazine
November/December 2018
"Branded for Success" by Lauren Snow

Best Trade Design
Best Cover
(Circ under 50,000)/Trade
ASCP Skin Deep magazine
November/December 2018

Best Trade Design
Best Overall Publication Design/Trade
ASCP Skin Deep magazine
July/August 2018