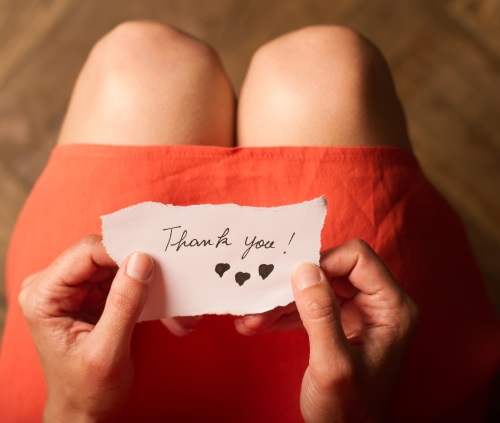 Where has the time gone? It seems like January jumped to November in no time! As we wind up the year and the holidays begin to tiptoe into full swing, we wanted to take a brief moment to thank you for your membership and support.
This Thanksgiving, whether you'll be gathering around a table full of relatives, meeting a few loved ones over a bountiful meal, snoozing until the alarm goes off for Black Friday, or not doing much at all, our hope is that you're able to enjoy yourself—doing whatever it is that makes you happy.
When we think of what we're most grateful for at ASCP, we feel immense gratitude for our members and industry friends. Without fabulous members like you, we wouldn't get to do what we do here. We love serving you and helping raise the bar on this industry. Each of you fill us with pride and purpose knowing we are helping you create the career of your dreams. Thank you for letting us be a part of it.
No matter where you're at in your career, we hope that you always feel like you have a place at our table. Today, and every day, we are celebrating you—our treasured member.
Thank you for choosing us to be your partner in success. We appreciate your business, your trust, and your loyalty.
In gratitude,
Your ASCP family