If you're an esthetician looking for online continuing education, look no further. ASCP membership gives you 100+ on-demand webinars at your fingertips!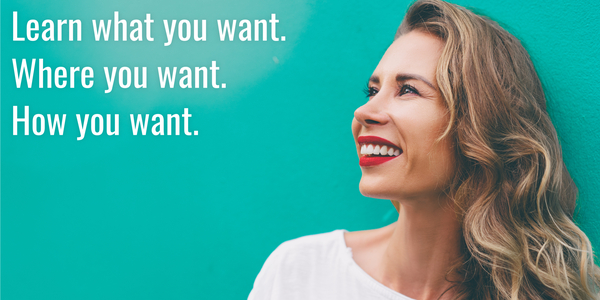 Covering the subject areas of Skin Physiology & Ingredients, Treatments & Modalities, Marketing, Career & Finance, and Successful Practice, ASCP webinars go from basic to advanced to provide the education you need to be successful. Take your career to the next level and get access to all of the ASCP member webinars at www.ascpskincare.com/members/education/webinars.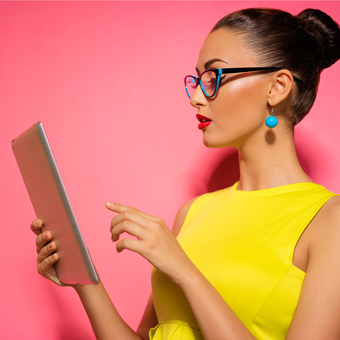 Learn from the biggest names in the field, including Lori Crete of The Esthetician Mentor (four webinars), Shannon Esau of Rhonda Allison (three webinars), Mark Lees of Mark Lees Skin Care (four webinars), Annet King of Elemis (five webinars), Michael Pugliese of Circadia (four webinars), Lydia Sarfati of Repechage (two webinars) and more. No need to travel to a trade show or conference—it's all included online and on demand with your ASCP membership.
Looking for courses on specific topics? The ASCP education center contains five webinars to help you improve your waxing skills, three focusing on chemical peels, four discussing topics related to aging, and four about oncology esthetics. Learn about what you want, when you want.
New topics and titles are added multiple times a month. Join today to see what you've been missing, and to save your spot for the next one!
For a full list of available webinars, as well as a free webinar on "How to Win the Price Wars" from ASCP's Lauren Snow, go to www.ascpskincare.com/free-webinar.