posted on: August 25, 2023
Bioelements is elated to announce the winners of its 2022 Esthetics Entrepreneur Award, which was created to support up-and-coming estheticians pursuing a path to professional skin care entrepreneurship. 
2022 Winners:
Unique Lewis of Prolific Beauty in Slickerville, NJ, who aims to help clients achieve healthy, balanced skin through targeted products, custom facial treatments, and assisting with creating balanced lifestyles.
Jillian Lengenfelder of Rejuvenate Spa Haus in Mountain Home, AR has a mission to help clients feel pampered with customized treatment plans and leave educated about at-home care so they feel rejuvenated in between visits.
Bailey Slater of Ellie Mae's Salon, LLC in Antigo, WI, aims to create a culture of inclusiveness and belonging where all are welcome.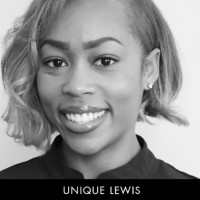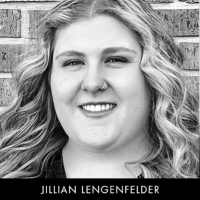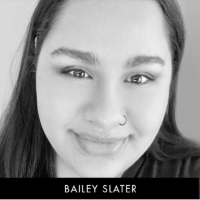 The Esthetics Entrepreneur Award includes a Bioelements opening order plan for estheticians to launch their start-up esthetic spa business, plus education, a Bioelements bonus box of support tools, a spa locator listing on Bioelements.com, social media exposure, and a dedicated Bioelements education and success manager as their personal mentor for six months—a total value of more than $2,000 to jumpstart their entrepreneurial esthetics careers. 
"The Esthetics Entrepreneur Award honors the passion of our late founder Barbara Salomone, who started on her entrepreneurial path in 1978 as one of the first-ever licensed estheticians in the United States," said Terry Schatz, Bioelements director of operations. "Barbara was committed to helping future estheticians build their careers with skin care formulas and education to ensure success. Today, in Barbara's memory, Bioelements remains committed to supporting the advancement of entrepreneurs with the Esthetics Entrepreneur Award."

Learn more about Bioelements.