Learn how to apply makeup that looks great in person
and
in photographs!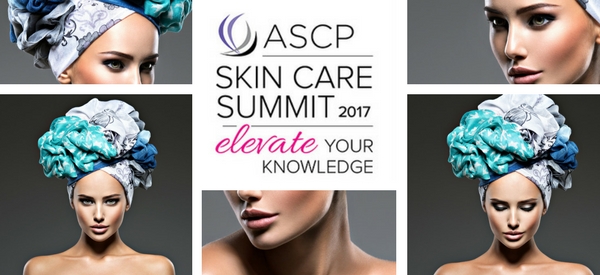 Upcoming webinar on Monday, January 16, 2017!
"Photo Ready Makeup" by Natalie Soto-Carlisle
Since selfies and social media aren't going anywhere, take a girl's night out to a whole new level with a professional makeup application and a blow-out. Brides have long been clients of estheticians, but did you also know models, fashionistas, and even the girl next door can be loyal makeup clients, too? From family photos and social events to editorial photo shoots, the demand for professional makeup application is increasing. While special-event makeup services are a great way to make extra money, your clients want to capture their faces on camera, too. Learn the proven methods to make your makeup application photograph well in this one-hour demonstration. From brushes and products to lighting and techniques, this webinar will give you a well-rounded view of what it takes to apply photo-ready makeup like a pro.
Natalie Soto-Carlisle travels around the world teaching and attending events as a global educator at Jane Iredale Cosmetics. She has worked as a makeup artist on America's Next Top Model, as well as on the runways of New York and Los Angeles Fashion Weeks.Her artistry can be seen worldwide for Pravana Hair Care International and in television commercials for Univision Spanish network television. Soto-Carlisle trained at the internationally famed Make-Up Designory School in Los Angeles.
Don't miss this demonstration and Q&A!