A blissful spa awaits with the help of sighTunes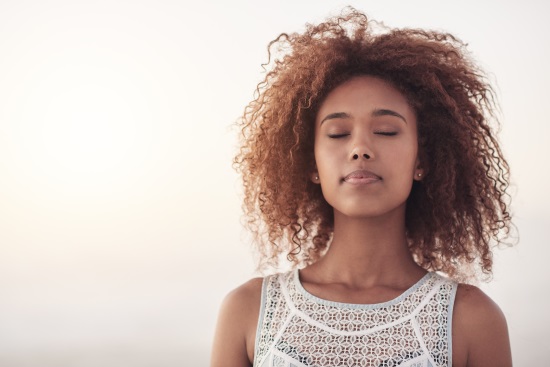 We are making it easier than ever to create a relaxing and welcoming spa environment for your clients.
Now you can partner with sighTUNES, a monthly music-subscription service for estheticians brought to you by At Peace Media, who offers ASCP members a 40% discount.

It gets better! Each month, the 10-hour unique assortment of music is refreshed, so you'll have exclusive music in your treatment room or anywhere you go. This service is available on your smartphone, tablet, or computer. They create the playlist, and you simply push play.

To see all of your 50+ ASCP member discounts, go to www.ascpskincare.com/members/business-building/discounts in your member account.
Thinking of becoming an ASCP member? Get a preview of ASCP member discounts at www.ascpskincare.com/discounts.