Skin care school leaders from across the country will be gathering for a weekend of inspiration, education, and networking—will you be there?
The ASCP Skin Care School Forum will take place April 30–May 1, 2023, in Phoenix, Arizona. Join us at the Wigwam Resort for an interactive program covering the issues that matter to your school community. Registration is $199 per attendee—ASCP Premier School Members get one free spot!
Featuring Janet Williams on "Using Cultural Intelligence to Disrupt Bias and Embrace BEAUTY+."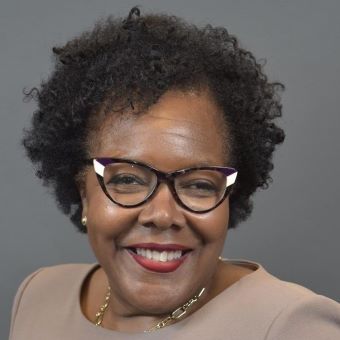 As a member of Unite as One, Beauty Industry Think Tank's Cultural Intelligence Committee, Janet Williams has been in an ongoing conversation about BEAUTY+ (Belonging, Equity, Agility, Unity, Trust & You) for the industry. Join Janet at the ASCP Skin Care School Forum to learn more about what bias is, how it shows up, and how, through a culturally intelligent approach, you can disrupt it while embracing BEAUTY+.
Janet Williams, founder of Progressive Discoveries, LLC
Having served as beauty school director in Washington, DC, as well as senior director of operations education with a national beauty products and salon franchise, Janet's experience in the education and beauty space combines with her culturally intelligent approach to fostering Diversity, Equity, Inclusion and Belonging (DEI-B) at work.
See the full 2023 Schedule