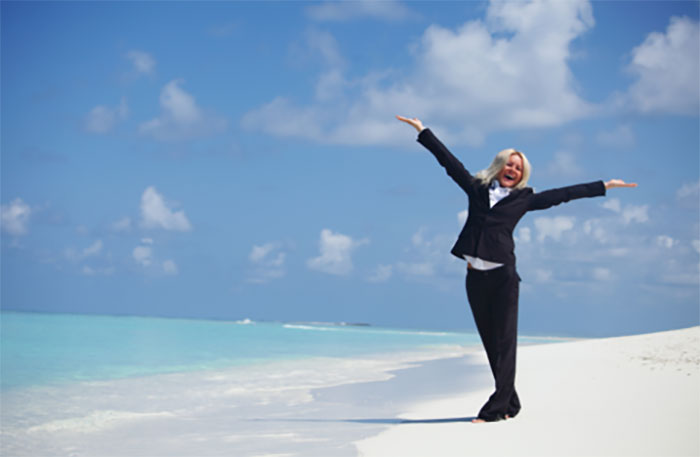 Grow your beauty business ... change your life! You are invited to an exclusive gathering for beauty professionals who share one thing in common—a thirst for knowledge. The summit will be held October 14–15, 2018, in Honolulu, Hawaii!
If you love attending business seminars with a retreat feel, then the Beauty Business Summit is for you. The BBS team has gathered some of the best heart-centered educators and coaches in one place to give you the ultimate learning experience.
Join us for two days in Honolulu as we explore ways to help you take your beauty business to the next level of excellence. Enjoy interactive presentations from industry leaders who will not only inspire you, but show you how to strengthen your confidence, giving you better client influence. You will learn tips to help make your practice the "go to" place for luxury clients, learn how to perform luxury treatments, and develop the interpersonal skills needed to win the trust of top-paying clients. Learn how to build powerful relationships that inspire others and life-management skills that will be a game changer for you and your business. Learn how to build a business that will thrive without you on site. Build a business and lifestyle by growing a team of leaders that will help you become more profitable.
The Beauty Business Summit is a one-of-a-kind event that aims to have a positive effect on education for future beauty professionals. Your Summit ticket will also have a profound impact on a school this year. Thanks to our premier sponsors, this grant is possible and currently at $7,500 (and growing)! Come to the event to learn and grow, knowing that 100 percent of the proceeds will be gifted to a beauty school. It always feels good to a part of something larger than yourself.
Beauty schools are invited to submit a three-minute video explaining how they will use the money to create exponential, positive change in their community and the beauty industry as a whole. From there, the Beauty Business Summit team will choose five finalists. Those five finalists will share their vision on stage at the Beauty Business Summit. All attendees will vote and the winning school will be announced at the summit.
So enjoy building lasting relationships with other attendees from around the globe as you soak up the aloha spirit at our inaugural event in Honolulu, Hawaii this October 14-15, 2018.