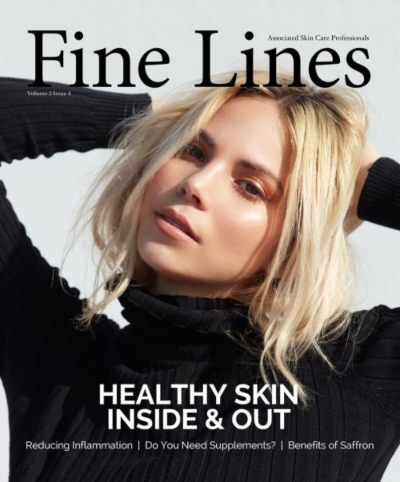 Helping clients understand the importance of professional skin care is a big part of an esthetician's job, which is why ASCP has created Fine Lines magazine. Fine Lines helps esty's educate consumers on the lasting benefits of professional skin care and how overall health affects skin.
Volume 2, Issue 4 features the following articles:
Join ASCP to continue receiving Fine Lines to share with your clients, plus you'll get on-demand education, the award-winning ASCP Skin Deep magazine, exceptional professional liability insurance, and more!