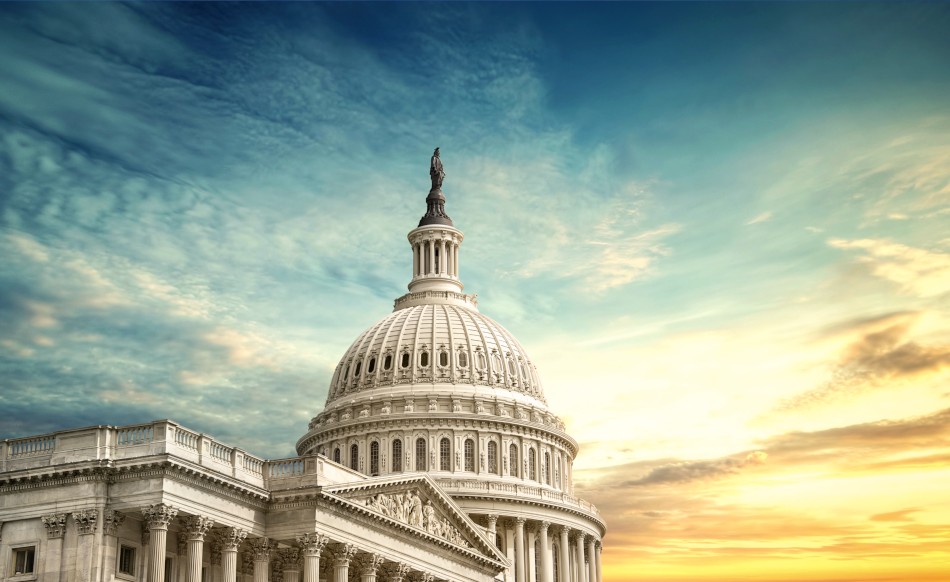 The public can attend public hearings, call legislators, and submit written comments by letter, email, or electronic form during the entire legislative session. Influencing the lawmaking process can be exciting and rewarding and is most effective when the communication is brief, honest, and supported with facts and personal experience. We have found the following actions most effective:
Write a letter or email to the representative/assembly members and senator who represent your district (you can find this on your state's legislative page), all sponsors of the bill, and committee leadership.

Many state legislatures have information about how to submit public comments regarding bills.
Your comments should appropriately address the legislators, indicate your name and professional occupation, reason for writing, and your opinion on the bill in the most respectful manner.
Did you know: ASCP targets our communications to legislators when bills are in the first committee to influence the lawmaking process early on.
Attend a public hearing. Public hearings are usually posted on committee calendars or on the bill summary pages. Public hearings allow you to verbally share your comments and go on official record. The public is typically given just a few minutes to testify, so we recommend you prepare notes. If possible, bring a fellow professional to comment with you.
The only time a citizen can testify is in committee hearings. Other debates at the capitol are usually done among legislators.
Once out of committee, citizens can still email or call their legislator, bill sponsors, or key voters before votes on the floor of the chamber.
You don't need to wait for the legislative session or bills to contact your legislators. It can be useful to have meetings with legislators and educate them about your profession.
Follow ASCP email alerts and blogs to stay up to date on bills that impact your state and reach out to ASCP's Government Relations Team at gr@ascpskincare.com.
If you liked this blog or want a refresher on how lawmaking happens, check out this blog.