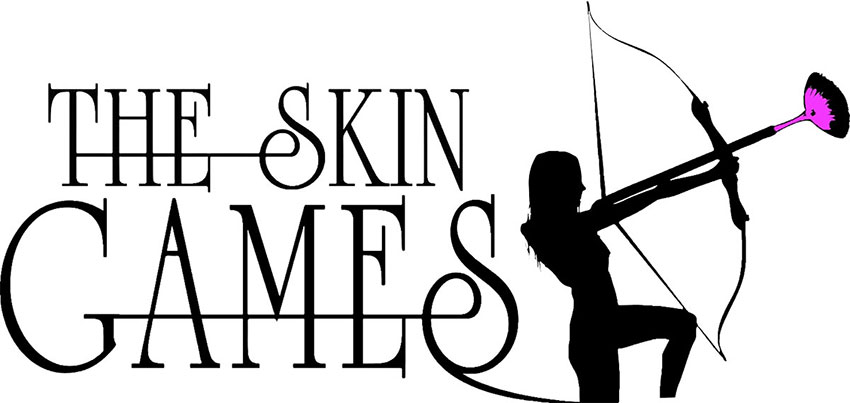 The Skin Games is an international competition for skin care professionals, showcasing the best client results in the industry. Our judging panel includes well-known leaders in the esthetics profession and former winners in specific categories. Our competition is a yearlong process, and the winners will be announced at our TSG Awards show and dinner.
Even if you're not a player, attending The Skin Games is a rewarding experience. Be ready to network with the best in the industry, learn about new products and techniques, and attend some classes. Your registration includes a class of your choice and access to the Tradeshow/Beauty Fest on April 7 from 10 am-5 pm. Included with your ticket is access to all classes with: DMK Paramedical Skin Revision, Rejuvasea Marine Skincare, Glymed Plus, LiteStim/Circadia, and the TSG Awards show and dinner.
This year we have additional post-show education sponsored by the Esthetics Council taught by industry experts Terri Wojak and Susanne Schmaling: Introduction to Esthetics in a Medical Setting. This 6-hour class will help you understand the skills needed to work in various medical settings, with a focus on advanced modalities and chemical peels. There will be hands-on demonstration of advanced peeling methods that can be done within your scope. You will be awarded a certificate of attendance and have the opportunity to get a digital credential for the class after taking an online test.
Register today!
General Admission (access to tradeshow and product knowledge classes): $35
TSG Awards show and dinner: $80
Introduction to Esthetics in a Medical Setting class: early bird $99 until 3/31; $125 after 3/31; Esthetic Council founding members $99.
We look forward to seeing you there!