Science shows the stress of modern living is negatively affecting our health and happiness in profound ways.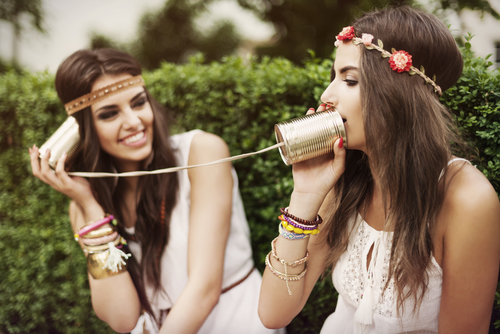 Murad recently launched their "Eyes Up" campaign, where they challenge skin care professionals to cut down on screen time and take more time to enjoy their surroundings for their own mental and physical well-being.
In today's world, we are uber-connected to everything and everyone. From accessing bank accounts to conducting business meetings, nearly everything can be done on a computer or phone. While these technological advancements have created more convenience for users, it has also caused users to be less connected to each other by not truly being present.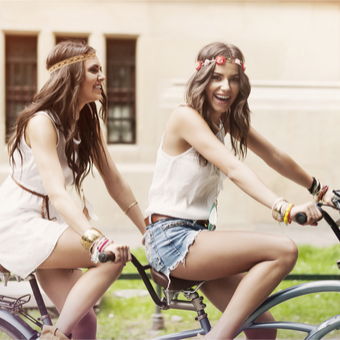 Murad is encouraging real-life, face-to-face, eyes-up connections to enhance your overall health and relationships. Get outside, visit with a friend, or simply set your phone down and allow yourself to disconnect with technology. Even if it is just for a few minutes. Visit www.eyesup.com for more information and to sign the pledge.
The ASCP team is taking the pledge. We hope you will join us!
Cheers to living in the present moment,
Your friends at ASCP