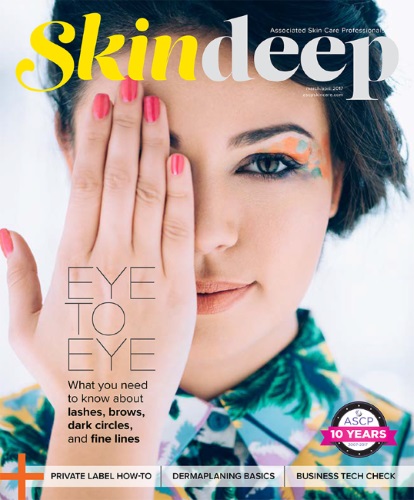 We all know that lash and brow treatments—waxing, tinting, extending, and perfecting—are the hottest items on an esty's menu, so we devoted our March/April issue to these popular treatments. You'll find your print copy in the mail soon, but get a sneak peek online by checking out the digital edition today: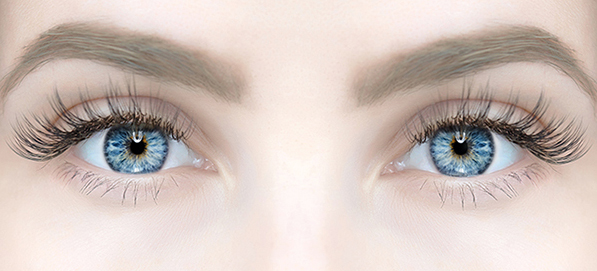 Lash Out
Discover the fascinating history—and profitable future—of eyelash extensions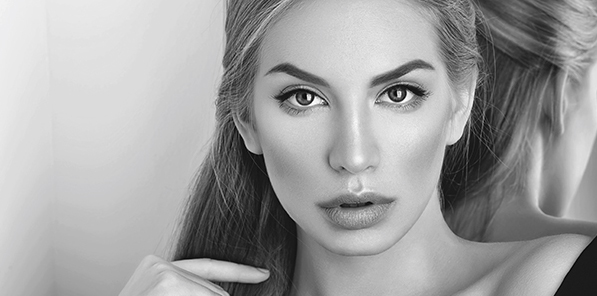 The Bold & The Beautiful
Learn the art and science of designing eyebrows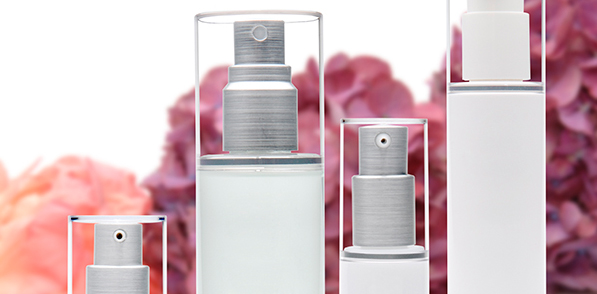 You Name It
Here's your primer for introducing private-label products
Enjoy! And let us know what you think … we love reader feedback!