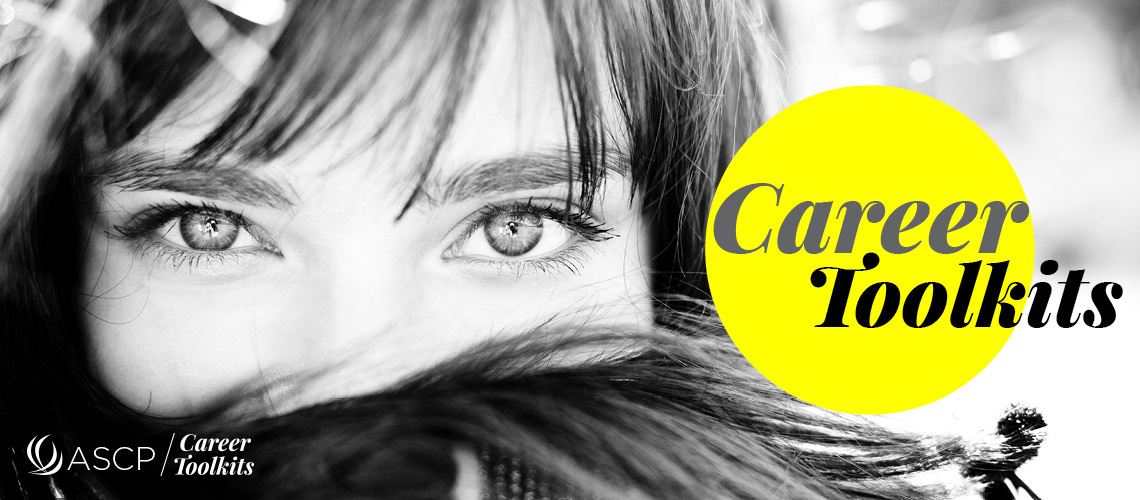 ASCP's CAREER TOOLKIT CURRICULUM HAS ARRIVED!

Empower your students to find their dream career.
This four-part curriculum will help you navigate your students through the ASCP Career Toolkits online portal while allowing your students to explore career options best suited for their unique ambitions.
Whether they wish to be an employee or desire business ownership, the Toolkits are stocked with a curated list of articles, videos, activities, and exclusive calculators to help guide the student in choosing their career path. Activities at the end of each lesson help affirm understanding and can be assigned as group projects, individually in class, or assigned as homework. This easy-to-follow curriculum can be used in conjunction with any Pivot Point or Milady business chapters, or incorporated into your own business development class.
Check out the Career Quizzes utilized in lessons 1 and 4. Students may find that as they develop their knowledge of employment and business start-up, their career ambitions change. Based on a series of questions, students will find they are directed to the resources in either the Employee Success Toolkit, Business Start-Up Toolkit, or both!
This new benefit is exclusively for ASCP Premier Schools and their Instructors only. www.ascpskincare.com/educators
Not a Premier School member? Join today and receive instant access to Career Toolkits & Career Toolkit Curriculum—the secret to enduring success in the skin care industry.
School owners and educators—email mkreps@ascpskincare.com or jcormier@ascpskincare.com to learn how your school can become a Premier School member!