ASCP members now receive a special discount with our new partner, Corepower Yoga.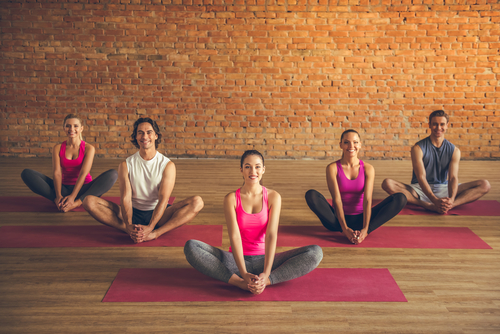 We are excited to announce ASCP members can now save on monthly Black Tag Membership at Corepower Yoga. The ASCP member discount is 20% off and includes:
Unlimited yoga
Access to 160+ studios
Special events
20% off training & programs
Retail discounts
No long-term contract
Corepower Yoga's mission statement says, "Whether you're a beginner or a seasoned yogi, we believe in working every muscle and every emotion. Our classes, instructors, and network of over 160 yoga studios nationwide are there to welcome you when you're ready for a yoga fitness experience unlike any other. Our mission is to show the world the incredible life-changing things that happen when you root an intensely physical workout in the mindfulness of yoga."
Log in to your ASCP member account and access the discounts page at www.ascpskincare.com/discounts for information on how to apply the discount.
Namaste, friends!