Your July/August ASCP Skin Deep issue is here!
We'll just bet the most requested types of treatments involve antiaging. We've got an issue for that! The July/August issue of ASCP Skin Deep magazine is all about helping clients stop—or at least slow—the clock with techniques, products, and sage advice from top industry experts. Here are the highlights: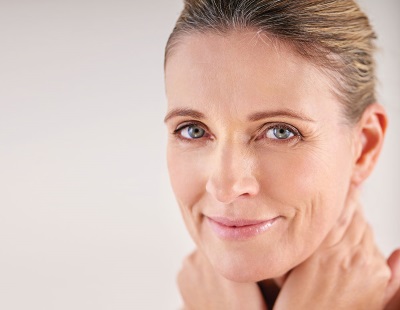 Stopping the Clock
by Lydia Sarfati
Antiaging treatments and care for clients of every age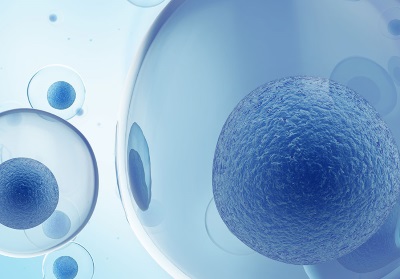 The Truth About Stem Cells
by Danné Montague-King
Is the latest miracle ingredient a myth or a medical breakthrough?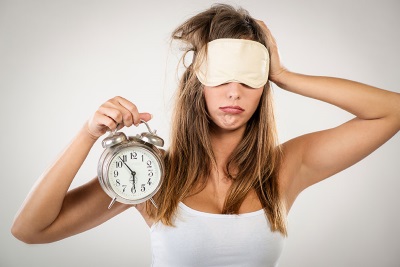 Secret Agers Revealed
by Dr. Howard Murad
Educate your clients about how to maintain your hard-earned results

And so much more! Enjoy ... and let us know what you think.
Cheers,

Mary Abel
Editor, ASCP Skin Deep magazine

Tell us what you think of the issue at: mabel@ascpskincare.com