With new topics and titles being added every month, we can offer education on any subject you need! Whether you need a basic refresher course or want to further advance your knowledge, ASCP provides the education you need to be successful and take your career to the next level.

ASCP members have access to all 150+ of our educational webinars.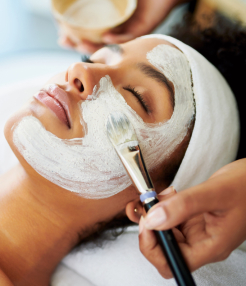 Learn subjects like:
- Skin Physiology & Ingredients: Learn the science and chemistry behind skin care and ingredients to help you better understand the skin's function on a molecular level.
- Treatments & Modalities: Learn all about a new treatment, study a different technique, or brush up on your current skills.
- The Career Series: Learn how far your esthetics license can really take you, successful business practices, how to advance your career, and more.
- Marketing: Learn how to attract and retain clients with easy-to-follow marketing tips, from succeeding with social media and how to market during the holidays to secrets to successful event planning.
- And more!
These webinars bring the best practices from the industry's leading experts directly to you! Online, on-demand, and included with your ASCP membership, you can learn from some of the biggest names in the field, like: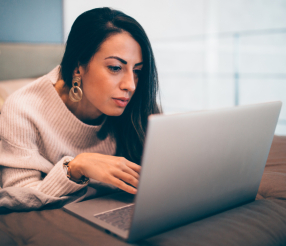 - Annet King, Vice President of Business Development at Bio-Therapeutic
- Dr. Ben Johnson, Founder and Formulator of Osmosis Skincare
- Lori Crete, Founder and President of The Esthetician Mentor, The Beauty Biz Club, and Host of The Beauty Biz Show
- Lydia Sarfati, Founder and CEO of Repechage
- Dr. Mark Lees, Founder of Mark Lees Skin Care and author
- Michael Pugliese, CEO of Circadia by Dr. Pugliese
- Dr. Neal Kitchen, COO and Chief Geneticist of HydroPeptide
- Shannon Esau, Director of Education for Rhonda Allison
Join today to see what you've been missing, and to watch our many webinars any time on demand!
Want a sneak peek? Check out this free webinar: "Caring for the Oncology Client"