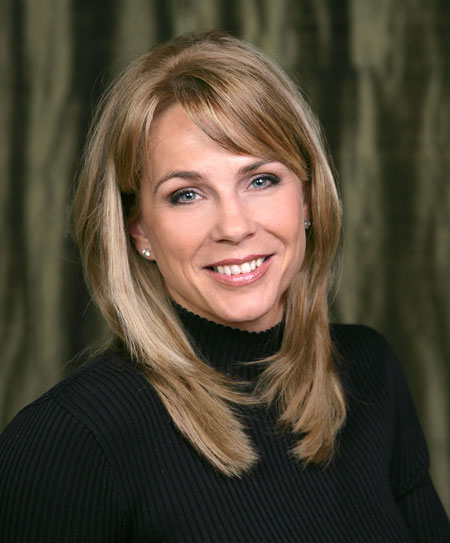 Tina Zillmann of ARC
Q: How did you become interested in skin care?
A: I love art and beauty. After high school, I worked as a makeup artist for a photographer and at a beauty counter at the mall. Wanting to expand my talent as a makeup artist, I quickly learned that professionals had cosmetology or esthetic licenses. An opportunity led me to the Elizabeth Grady School of Aesthetics, and I started my own practice inside a hair salon shortly after graduation. The school introduced me to skin care, but it was my makeup artistry that led me to become a medical-focused esthetician. I was educating a post-plastic surgery patient on how to conceal her scarring and bruising when I decided I wanted to work with a plastic surgeon.
Q: What inspired you to start your own business and create your own skin care line?
A: The surgeon I worked for specialized in treating and grafting burn victims, and medical CO2 laser resurfacing procedures were emerging. Patients were experiencing problems with milia formation, acne, hypopigmentation, and hyperpigmentation. Additionally, patients with melasma or acne scarring were turned away because these were not medical concerns. I founded the Skin Rejuvenation Clinique in 1991 to treat postsurgical patients and help men and women with nonmedical skin care concerns. At the time, finding a product line that could effectively treat these concerns was problematic—so I developed Advanced Rejuvenating Concepts skin care.
Q: What should skin care professionals know about the world of medical esthetics?
A: I don't believe medical esthetics is a world of its own. Every skin care professional should have a comprehensive understanding of the many procedures and products available to men, women, and teens with common skin concerns—this includes medical esthetic procedures and prescriptions. When you have a comprehensive understanding of esthetics and medical esthetics, you have the ability to effectively guide each and every client on the path to preventive skin-aging measures and deliver effective pre- and postprocedural care.
Q: What challenges have you faced moving from being an esthetician to a leader and educator?
A: I'll always be an esthetician and I still see clients on a part-time basis. My hands-on experience helps me relate to the estheticians that I lead and educate, and sheds light on changes in client trends and concerns. My biggest challenge as a leader is trying to figure out new and inspiring ways to motivate other estheticians, and getting individuals to work together as a team. Sharing knowledge, overcoming challenges, and taking the time to build up the people around me is a constant practice.
Q: What is your leadership philosophy?
A: My leadership philosophy is to live by example. Perpetually learn, grow, and create yourself as a person and set an example for those around you.