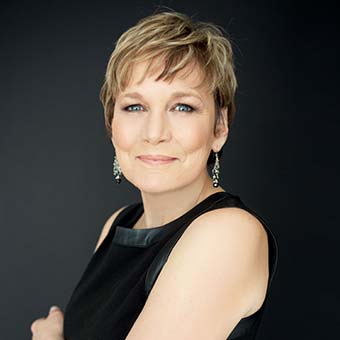 Q: How did you discover and become passionate about sugaring?
A: I've always had a desire to formulate my own cosmetics with natural organic ingredients. After my first professional facial at age 42, fascinated with my service and so pleased with how my skin looked, I decided to enter the industry in 2002. I opened my first spa in 2003 and introduced body sugaring hair removal to my clients. It changed my little spa into a successful body sugaring studio. With my desire to someday teach and my love of sugaring, Tamara's Professional Body Sugaring was created with a hands-on training class, 100 percent natural, professional hair removal sugar paste, and a full line of natural treatment products.
Q: What are the benefits of sugaring, as opposed to waxing?
A: There are so many benefits to sugaring opposed to waxing. It is natural, water-soluble, gentler, and less exfoliating. It adheres to only dead skin cells, leaving skin soft and smooth. It's less painful and safe for all skin types. It is applied warm (body temperature), so there is no fear of burning your client. It's also more sanitary, as there is no double dipping. You use a single ball of sugar and that is used for the entire service and then discarded; and bacteria cannot grow in high concentrations of sugar. Finally, the hair is removed in the natural direction of growth so there is less breakage and ingrown hairs, and sugaring can remove hair as short as 1/16 of an inch.
Q: Why did you decide to start your own business?
A: It was my desire to build a unique portfolio of professional body sugaring products that are of superior quality, innovation, and value while maintaining the highest of standards in sugaring education, sustainable resourcing, and environmentally friendly products.
Q: What is your leadership process?
A: The leader's job is not to solve every problem alone, but to inspire those they lead to solve the problems. Tamara's Sugar has experienced amazing growth in the last five years, which has brought some positive changes for us in leadership. A leader recognizes that they do not have all the answers and cannot do everything themselves.
Q: What is your advice to estheticians who want to manage or educate others?
A: Know your strengths and weaknesses. Know when it's time to employ the right people to manage a specific area or niche within your business. The right people with expertise can change everything. Our company motto is "Knowledge not shared is knowledge wasted." Share your passion and believe in yourself and the process. Learn from your students, too. Give yourself time to grow. There is always more to learn!