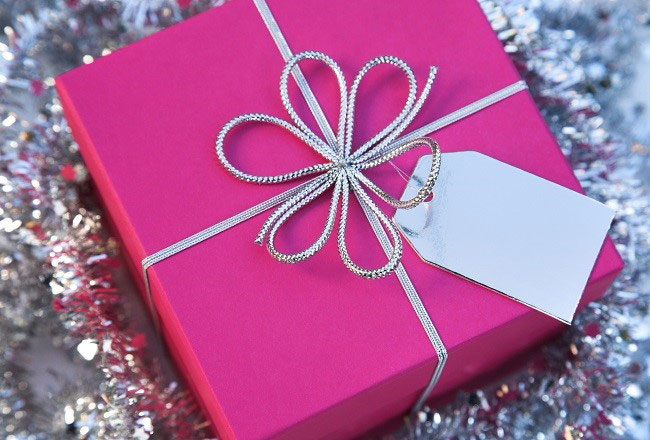 The holiday giving season is the perfect time to implement focused marketing strategies to boost your gift card sales. Try these tips to increase your gift card revenue this season:
• Don't assume clients will remember that an appointment with you is the perfect gift to give others; remind them! Hang a sign in your spa, post on social media, send emails and mailings, and say something in person after each appointment.
• Make it easy for your clients to tell their friends and family they want to receive spa treatments as a gift (hint, hint) by sending emails they can forward, posting shareable social media posts, and having postcards they can take after appointments.
• Offer a special promotion that includes an incentive for purchases by a certain date or for multiple purchases. The offer may be a complimentary add-on, product, or a discount; get creative!
• You can use gift cards as a marketing tool and client appreciation gift, too. Thank clients for their loyalty by giving them a gift certificate for a complimentary product or an add-on service. Give clients a second card to gift to a friend. Hello, new clients!
—Kristin Coverly
Kristin Coverly is a national educator and ASCP's manager of professional development. She combines 16 years of experience running a successful health and wellness business with her background in marketing and public relations to create unique solutions for wellness professionals to market and manage their businesses. www.ascpskincare.com