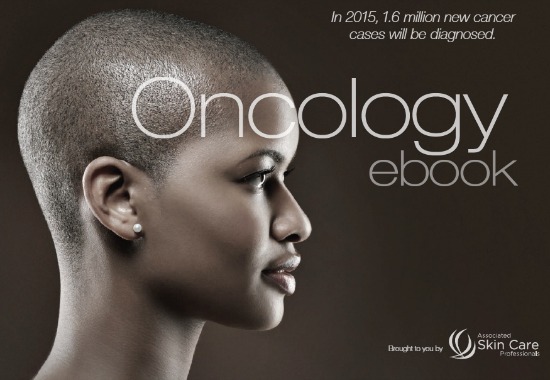 Chances are you know someone who has been affected by cancer—whether a family member, a friend, a colleague, or a client. The American Cancer Society's research shows that an estimated 1.6 million people will be diagnosed with a new case of cancer in 2016. Because of these alarming statistics, combined with the nature of our work as estheticians, we have a unique opportunity to not only help our current clients going through treatment, but also to welcome new clients who may not know where to go.

In this ebook you'll learn more about cancer and how you as the esthetician can create a beautiful niche where passion and a rewarding career can come together.
Click here to download!