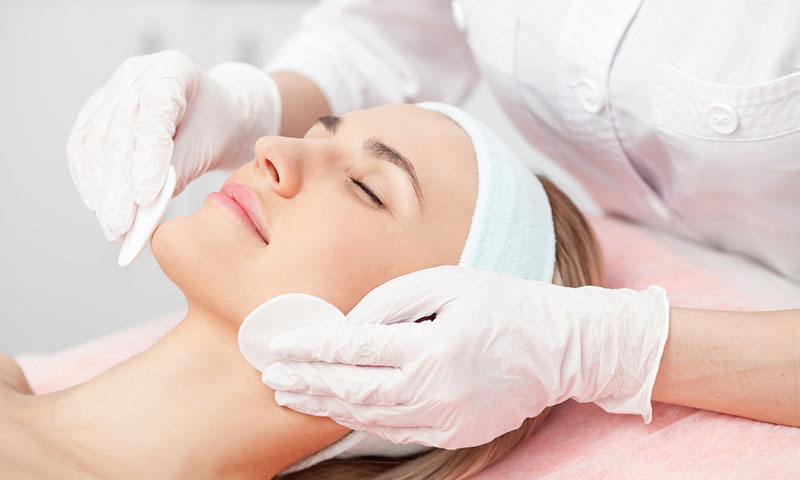 I was so excited when I was contacted in January by The Skin Games founder Jennifer Rosenblum, who extended an invitation for me to be a judge in the 2019 competition.
What is The Skin Games, you might ask? It's an international competition for skin care professionals and students in which competitors from all over the world can enter various categories to test their know-how and showcase their amazing results.
I was thrilled to learn that the category I would be judging is students! Being a new esthetician (I've been licensed less than a year), I felt this was the perfect category for me.
Are you an esthetics instructor? There's still time for you to encourage your students to compete! The student case study takes 4 weeks, and they can also enter the makeup challenge or the hair removal category.
Why should esthetics students enter this competition? Here are just a few reasons:
Be the TOP 1 percent in the industry.
Build a case study to show clients and potential employers.
Learn from and network with peers.
Educate the consumer on the results they'll receive from professional services.
Build relationships with the experts, educators, formulators, and manufacturers.
Raise the bar for the esthetics profession.
Get more visibility online through SEO searches.
Build confidence.
Increase potential income.
Get INTO THE SPOTLIGHT and be a celebrity in your own school!
This year, the Skin Games live show will be at the Flamingo Hotel, Las Vegas, June 14-15, 2019. For more information or to enter, visit theskingames.com. Maybe I'll be judging one of YOUR students! —Jesse Cormier, ASCP's Senior Director of School Outreach